CAREERS
Our purpose is to empower Power BI users to change their world
At Enterprise DNA our people are our greatest strength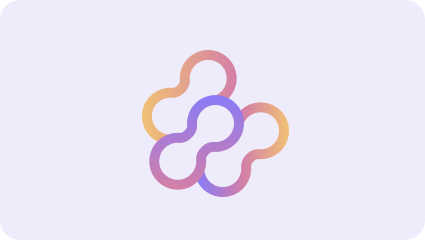 Trusted by businesses worldwide
4,000+
businesses are enhancing their data culture and empowering their teams
220,000+
data professionals have trusted us to upskill and increase their performance
We have a very flat structure within our organisation so
communication is more seamless and direct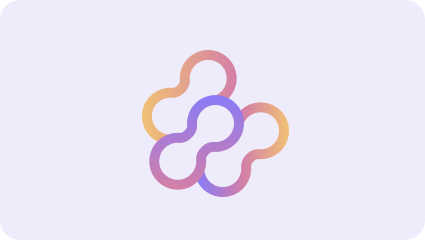 Fast-paced, creative and innovative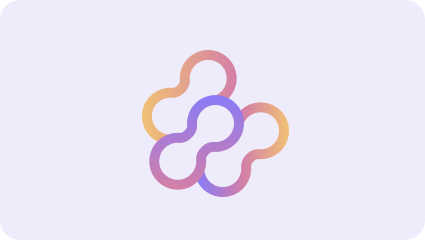 Strengths-based - where everyone knows & appreciates their colleagues' strengths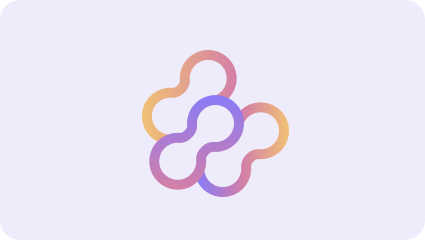 Respectful – everyone's ideas are valued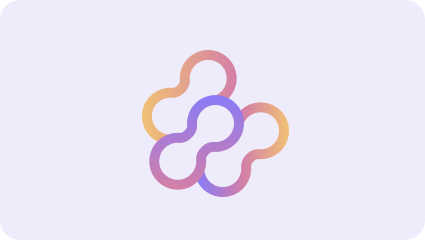 Performance-orientated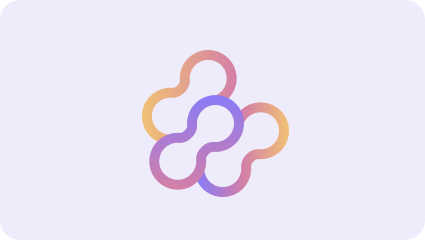 Flexible, supportive and inclusive
What Our People Say
About Working Here:
"This is an amazing place to work. Yes, it's a business but it feels like a lot more than that. Everyone is truly passionate about and committed to serving and growing the global Power BI/Power Platform community."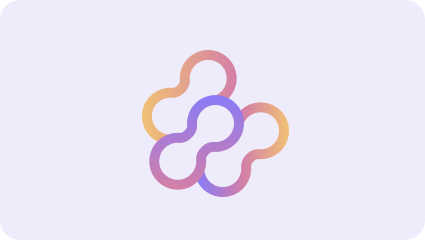 Brian
Chief Content Officer
"At Enterprise DNA, I can express my thoughts without fear of getting rejected. I am also inspired to be creative and think outside the box. Here, I realized my strengths and get paid for using them."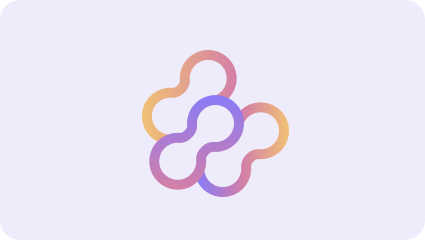 "At Enterprise DNA, we're given the freedom to do our work the best way we know how. All the hard work is recognized and well-compensated. I look forward to being a part of this company for many years to come."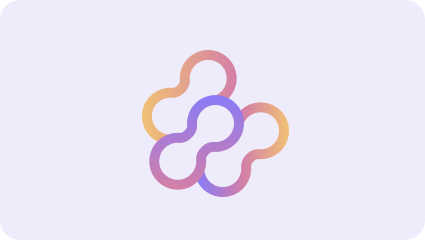 Latest
Jobs Here:
Discover how you can make an impact: See our areas of work, worldwide locations, and opportunities
Enterprise DNA is an equal opportunity employer that is committed to diversity and inclusion in the workplace. We prohibit discrimination and harassment of any kind and actively promote a flexible, strengths-based, collaborative and supportive work culture. This policy applies to all employment practices within our organization, including recruiting and hiring.