For Business
Corporate Partnership Program
Generate partnership income by reselling our Premium Subscription for Business. The process is simple: Enterprise DNA will provide robust support for your B2B marketing and sales endeavors, while also managing all ongoing client relationships on your behalf.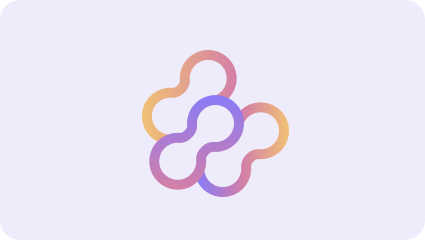 Why Become A
Resale Partner?
Earn Competitive

Partnership Fees
Introduce your corporate contacts or clients to Enterprise DNA For Business and earn a competitive partnership fee. No fees for signing up as a resale partner. Explore the realm of Data and AI and unlock rewards.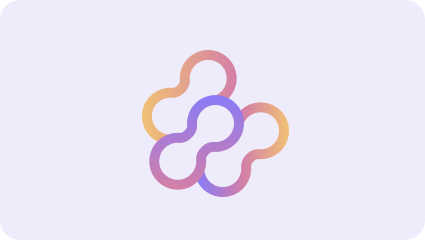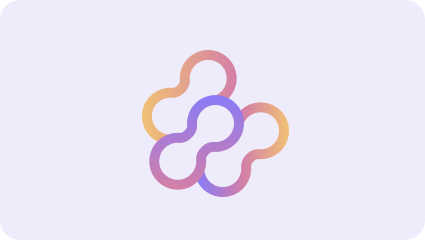 Client Management

Is On Us
Promote Enterprise DNA For Business to your corporate contacts or clients while we handle set-up, support, and client management. Enjoy a streamlined experience in the field of Data and AI without the hassle.
Trusted by businesses worldwide
4,000+
businesses are enhancing their data culture and empowering their teams
220,000+
data professionals have trusted us to upskill and increase their performance
Don't just
take our word for it
Step 1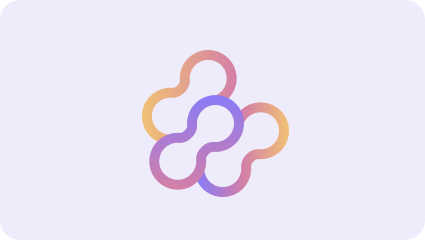 Show your interest in becoming a B2B reseller by submitting your details here.
Step 2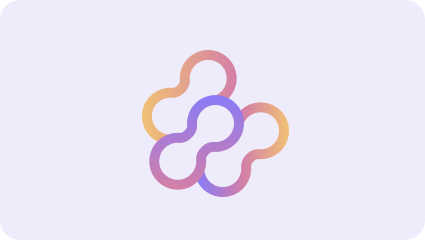 Our team will provide you with the partnership agreement and resources to support your sales efforts.
Step 3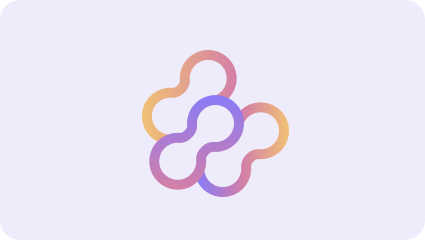 Start promoting the exceptional benefits and value of Enterprise DNA For Business.
Step 4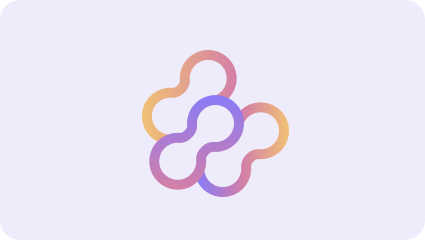 Sit back as our team takes charge of the client relationship management, while you receive regular partnership fees.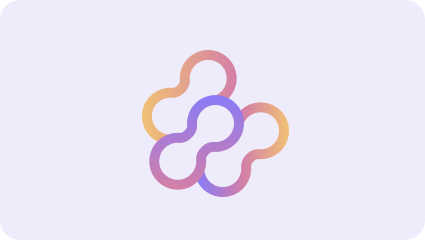 "Stacc Escali makes treasury management and accounting more efficient, as the system automate multiple routines and calculations. They are a recognized Microsoft Partner in Norway, and the largest sector in the Scandinavian market within treasury- and portfolio management. They specialize in portfolio management system and builds its reporting tool through Power BI giving flexible reports for its customers."
Frequently Asked
Questions
add
How long does it take to get started?
add
Who are we looking to partner with?
add
What is the difference between the reseller partnership program and the affiliates program?
The reseller partnership program is designed as a B2B sales program for organizations with an established client base needing data analytics training with a minimum deal size of US$4,740.
The affiliates program is for anybody looking to refer one or more contacts to Enterprise DNA's regular subscription training.
There is no minimum deal size for the affiliates program. Both programs offer competitive referral fees.
add
How does payment work?
add
What kind of advertising is prohibited?
add
My question is not listed, how can I get more details?