Exam PL-300: Microsoft Power BI Data Analyst
Prepare for PL-300: Microsoft Power BI Data Analyst Exam to earn the Power BI Data Analyst Associate certification
Trusted by
220,000+

people worldwide.
An outline of this training course
With the world becoming more data-driven, the opportunities for data analysts are also expanding. With this course by Ilgar Zarbaliyev, a Microsoft-certified trainer and Microsoft award-winning educator with 16 certifications on Azure, Microsoft 365, Power Platform and Power BI, you will be thoroughly prepared to take the PL 300 Certification Exam on your way to becoming a certified Power BI Data Analyst.
Ilgar will introduce you to the type of exam questions that you can expect. He will explain in detail the 6 learning paths and 16 modules that will be covered and measured in the exam; covering topics on how to prepare, model, visualize and analyze data in Power BI.
What is needed to take the course
To take this self-paced course, you will need your computer connected to the internet for On-Demand access and Power BI desktop account. This is an intermediate course. We recommend taking the Power BI Super Users Workshop and Intro to Paginated Reports courses before diving into this course.

Who is the course for
The course is for business analysts aiming to pass the PL-300 exam and get certified with Microsoft Power BI Analyst Certification; business professionals who want to learn how to accurately perform data analysis using Power BI; and any individual who want to learn how Power BI works as a reporting tool.

Details of what you will learn during this course
Get started with Microsoft data analytics
Prepare data for analysis
Model data in Power BI
Visualize data in Power BIP
Perform data analysis in Power BI
***This course was created on Sept 2022.
2
Get started with Microsoft data analytics
---
3
Prepare data for analysis
---
5
Visualize data in Power BI
---
6
Data analysis in Power BI
---
7
Manage workspaces and datasets in Power BI
---
11
Certification and Badge
---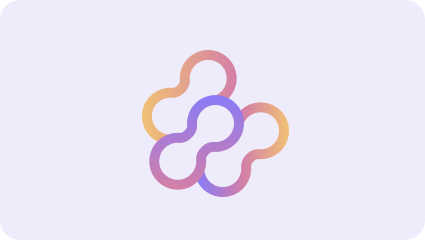 Ilgar Zarbaliyev
Enterprise DNA Expert
Retail Store Manager with diversified experience into Textile Experience and Store Operations Specialist with multi-unit & category management experience and Data Analyst who loves to interpret and analyze data to drive growth with furnishing insights, analytics, and business intelligence needed to guide decisions.
MCT (Microsoft Certified Trainer), MCE (Microsoft Certified Educator), MIE Expert (Microsoft Innovative Educator Expert), MCSA: BI Reporting
14 Microsoft Certificates in Azure, Dynamics 365, Excel, Power Platform Products (Power Apps, Power Automate and Power BI) & Enterprise DNA Certified
PL-300 Course Author (Enterprise DNA)
Trained Microsoft Excel, PowerPoint and 21 Century Learning Design courses to more than 800 people for the period of April 2021- November, 2022
Frequently Asked
Questions
What's the difference between a free account and a paid plan?
Do I need to know anything about data science or data analytics to get started with Enterprise DNA?
Can I get an invoice for my company?
Will AI take over the world and make data skills worthless?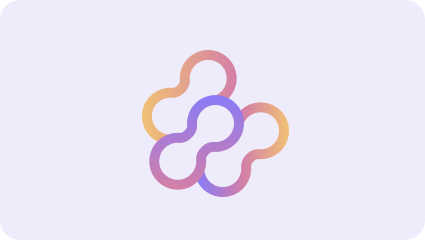 Total points:

206 XP
1 hours
Excel to Python for Data Analysis
Join us on this journey from cells to scripts, and unlock a new realm of possibilities for your data projects.
Tools
Skills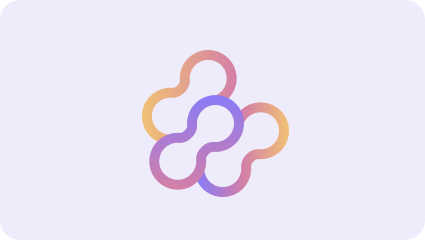 Total points:

194 XP
1 hours
Machine Learning Models in Power BI
From Data Preprocessing to Advanced AutoML: Mastering Predictive Analytics in Power BI
Tools
Skills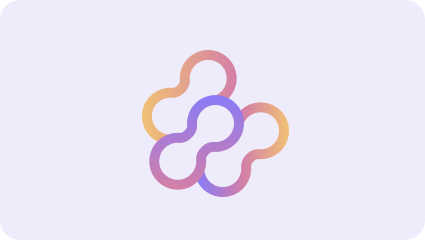 Total points:

174 XP
1 hours
LangChain Deeper Dive: Prompts
Unlock the power of Large Language Models: Dive deep into LangChain and transform your AI interactions.
Tools
Skills
Get full access to unparalleled
training & skill-building resources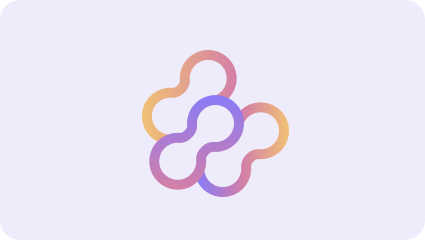 Enterprise DNA
For Individuals
Empowering the most valuable data analysts to expand their analytical thinking and insight generation possibilities.
Learn More
Enterprise DNA
For Business
Training, tools, and guidance to unify and upskill the data analysts in your workplace.
Learn More