Geospatial Mastery in Power BI: Unlock Analytical Insights
Disclose the unexpected' by expertly incorporating geospatial data into your analyses and visualizations
Trusted by
220,000+

people worldwide.
An outline of this training course
Integrating geospatial analysis into your reports creates deeper insights into the spatial relationship of critical variables and location-based patterns and relationships, leading to a more compelling data story and better business decision. This course teaches you how to utilize mapping techniques in Power BI to gain essential insights through geospatial analysis.
Details of what you will learn during this course
Learn - how to utilize mapping techniques to predict client behavior and influence customer decision based on distance, store size, location, and store attractiveness
Learn - how to calculate distance and bearing in Excel, Power Query, and DAX
Utilize - distance calculations in a variety of real-world, applied business scenarios
Understand - the differences between the current allocation of customers vs newly allocated customers based on distance
Learn - how to use the native Power BI mapping visuals, as well as the most powerful and flexible custom geospatial visuals
What you get with the course
Over an hour of full-packed training, led by a world-recognized expert in supply chain analysis, transportation, and logistics
Complete PBIX files for every technique presented, allowing you to deconstruct exactly how these analyses were constructed
3
Distance Calculation and Used Cases
---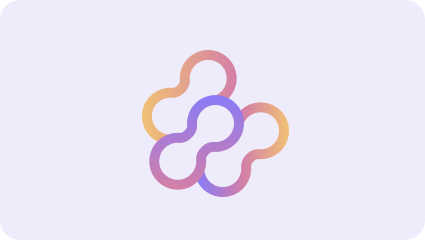 Paul Lucassen
Enterprise DNA Expert
Focusing on Logistics and Transportation Analysis with Power BI, providing solutions to both manufacturers and logistics companies throughout Europe and the US.
Specialised in Geospatial Analysis with 2 courses on the platform.
BrIdging the gap between standard GIS software and mapping in Power BI.
Frequently Asked
Questions
add
What's the difference between a free account and a paid plan?
add
Do I need to know anything about data science or data analytics to get started with Enterprise DNA?
add
How will I be charged?
add
Can I get an invoice for my company?
add
Are refunds available?
add
Will AI take over the world and make data skills worthless?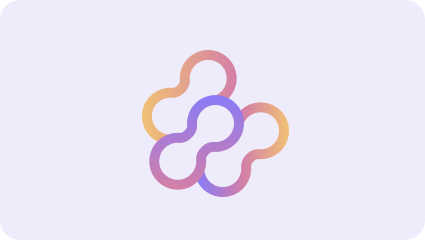 Total points:

206 XP
1 hours
Excel to Python for Data Analysis
Join us on this journey from cells to scripts, and unlock a new realm of possibilities for your data projects.
Tools
Skills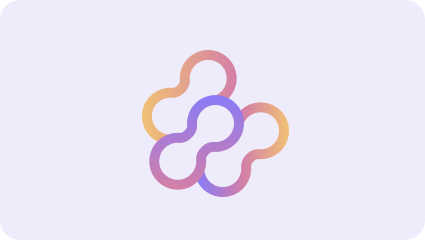 Total points:

197 XP
1 hours
Machine Learning Models in Power BI
From Data Preprocessing to Advanced AutoML: Mastering Predictive Analytics in Power BI
Tools
Skills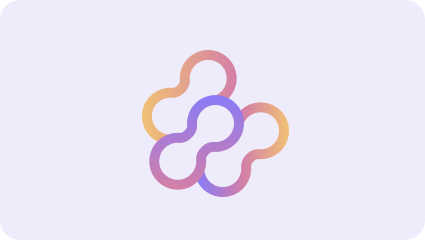 Total points:

177 XP
1 hours
LangChain Deeper Dive: Prompts
Unlock the power of Large Language Models: Dive deep into LangChain and transform your AI interactions.
Tools
Skills
Get full access to unparalleled
training & skill-building resources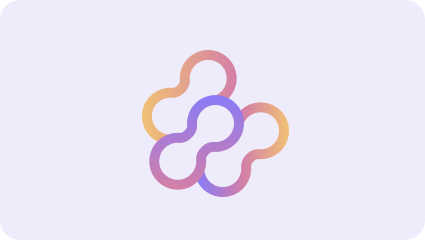 Enterprise DNA
For Individuals
Empowering the most valuable data analysts to expand their analytical thinking and insight generation possibilities.
Learn More

chevron_right
Enterprise DNA
For Business
Training, tools, and guidance to unify and upskill the data analysts in your workplace.
Learn More

chevron_right