Mastering Report Development - Start to Finish
A detailed step-by-step process of creating high-quality Power BI reports that satisfy the requirements of real-world scenarios
Trusted by
220,000+

people worldwide.
An outline of this training course
This course is intended to provide a detailed information on creating high quality and dynamic reports that are similar to the Power BI Challenge entries submitted in the Enterprise DNA Forum. Here, Jarrett Moore will guide you of the steps he takes althroughout the development of the report, starting from planning and organizing of data down to execution; including the tools he used to achieve a dynamic navigation experience.
Details of what you will learn during this course
Follow - a step-by-step process on how to create a high-quality Challenge Entry that can be applied to any reporting task
Improve - the aesthetics and performance of your reports by creating backgrounds for your Challenge Entry using PowerPoint
Set up - an efficient Power BI Data Model that will support advanced analysis
Organize - measures into subfolders
Develop - an intuitive user navigation experience using icons, buttons and bookmarks
Effectively incorporate - recently added features into your report - Zoom Sliders, Anomaly Detection & Smart Narratives
Create - advanced DAX measures using variables proficiently
What you get with the course
2 1/2 hours of course videos
1x demo data sets to practice DAX formula development
Here are the specifics for the course
Learn how to:
Create customized background for your report
Set up your Power BI data model effectively
Organize measures into subfolders
Create navigation tools using icons and bookmarks
Use Zoom Sliders, Anomaly Detection and Smart Narrative
Create DAX measures using variables
3
How To Create A Top-Notch Power BI Report From Start To Finish
---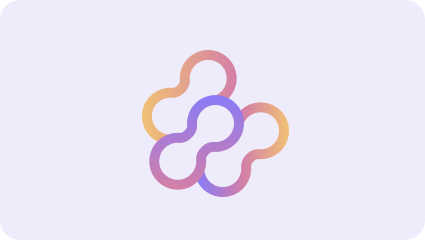 Jarrett Moore
Enterprise DNA Expert
Have provided Power BI solutions to over 60 companies in the Restoration Industry over the past year and a half throughout the US and Canada
Developed in depth solutions for Job Management, Accounts Receivable, Accounts Payable & Financials.
Power BI expertise in Data Modeling, DAX, Power Query Editing & Conditional Formatting.
Frequently Asked
Questions
add
What's the difference between a free account and a paid plan?
add
Do I need to know anything about data science or data analytics to get started with Enterprise DNA?
add
How will I be charged?
add
Can I get an invoice for my company?
add
Are refunds available?
add
Will AI take over the world and make data skills worthless?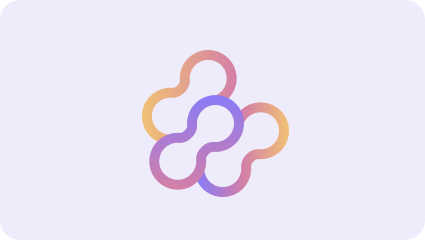 Total points:

172 XP
1 hours
Artificial Neural Networks 101: Intro to Deep Learning
Unraveling the Mystique: A Beginner's Dive into Neutral Networks.
Tools
Skills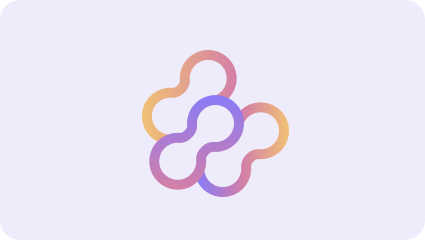 Gaelim Holland
See details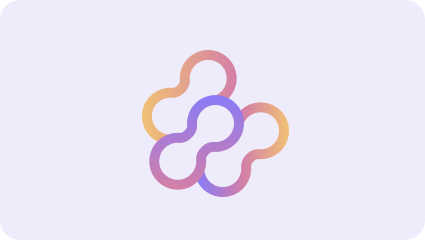 Total points:

220 XP
2 hours
Introduction to Pyspark: Handling Big Data with Pandas Polars and Pyspark
Uncover the secrets of efficient data processing using PySpark, Pandas, and Polars, and elevate your data analysis skills to new heights. Let's explore, transform, and analyze large datasets together, simplifying the complexities of big data management!
Tools
Skills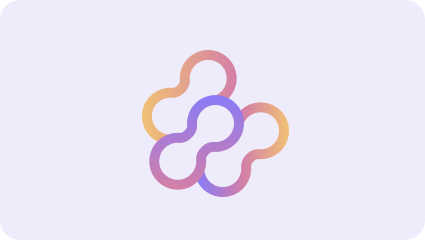 Gaelim Holland
See details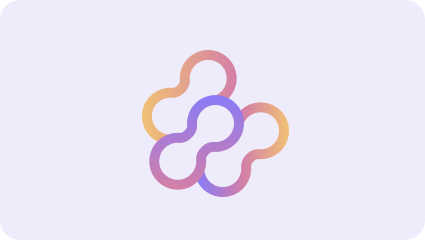 Total points:

208 XP
1 hours
Introduction to ChatGPT's Advanced Data Analysis (ADA)
Unlocking Advanced Insights with ChatGPT's Advanced Data Analysis (ADA)
Tools
Skills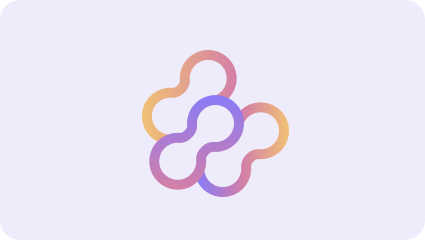 Sam McKay
See details
Get full access to unparalleled
training & skill-building resources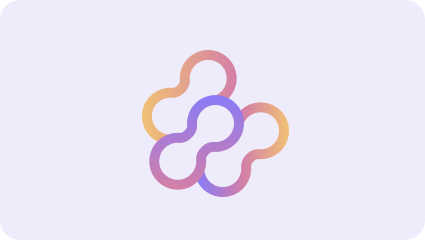 Enterprise DNA
For Individuals
Empowering the most valuable data analysts to expand their analytical thinking and insight generation possibilities.
Learn More

chevron_right
Enterprise DNA
For Business
Training, tools, and guidance to unify and upskill the data analysts in your workplace.
Learn More

chevron_right