Custom Visual Guide
Acterys Matrix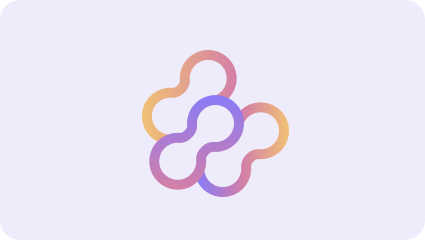 Acterys Matrix
The Acterys Matrix enables comprehensive write back & planning from Power BI
The Acterys is an integrated solution for data warehouse automation, business modelling as well as planning & forecasting with connectivity to accounting platforms like Dynamics, SAP, Oracle, Xero, QuickBooks, etc.
It enables business users to build and manage analytical applications supported by a variety of templates like budgeting/forecasting, legal consolidation, CAPEX, cash flow, risk/ compliance and HR among others and enter data for all these purposes directly from Power BI.
Capabilities.
Can read and make changes to your document.
Can send data over the Internet.