Custom Visual Guide
Advanced Combo Visual (Full Edition)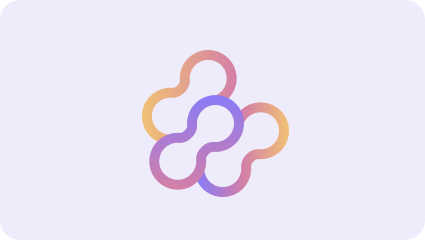 Advanced Combo Visual (Full Edition)
Build unique visualizations by combining column, line and area all in one chart
Use the Advanced Combo Visual to build information-rich reports for categorical data. Combine multiple chart types and apply rich customization options for each series to build truly exceptional data visualizations. Advanced Visuals' interactive drilldowns and on-chart interactions will save valuable screen space and make data exploration fun.
Feature Highlights:
Multiple chart types – choose between column, line and area chart for each series
Stacking and clustering – stack or cluster series
Customizable values for stacked series – chose between series specific or cumulative(total) values
Static and dynamic thresholds – set up to 3 thresholds to demonstrate targets or KPIs
Full customization – customize X and Y axes, legends, stacks, tooltip, fill settings, outlines
Custom theme support – customize visual to fit the corporate style of your organization
Optimized screen space – combine up to 12 data series
On-chart interactions –pan and click to explore data up to 12 drill-down levels
Cross-filtering – use combo visual to filter the rest of the dashboard
Cross-chart filtering –select data points on multiple charts instead of using slicers
Filter control – choose to have the visual function as a filter
Bookmark support – save report view configurations
Drillthrough support – examine your data in detail
Use Cases
Advanced Combo Visual offers vast possibilities to compare data by category. Potential applications are:
Sales & Marketing –sales strategies, sales results and campaign-by-campaign marketing metrics
Human Resources –hiring, sick days, overtimes and efficiency ratios by department or office
Accounting and Finance –financial performance by region, office or business line
Manufacturing –production efficiencies and quality metrics by product line
GET THE LATEST VERSION: https://advancedvisuals.bi/get_combo
Capabilities.
Can read and make changes to your document
Can send data over the Internet