Custom Visual Guide
Advanced Donut Visual (Light Edition)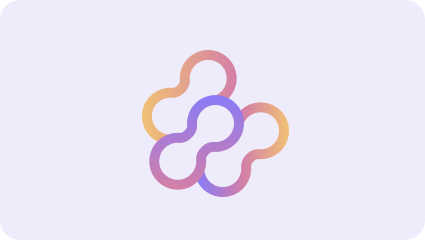 Advanced Donut Visual (Light Edition)
Get a taste of on-chart interactions and multiple drill-down levels
The Light Edition of the Advanced Donut Visual gives you a glimpse into the next level visualizations within Power BI. Click directly on the chart to select data, explore multiple drill-down levels or filter the whole dashboard. Switch to Full Edition of the Advanced Donut Visual for additional functionality and full customization options.
Features Available in the Light Edition:
On-chart drill down –explore multiple data levels by clicking directly on the chart
Interactive labels – drill into even the smallest data slices
Automatic "Others" grouping –the "Others" slice is added when there are more than 15 categories displayed on the chart
Additional Features Available in the Full Edition:
Full customization – customize every slice, label and legend, add 3D effects
Multiple chart types – select pie chart, donut or gauge (half-pie)
Adjustable automatic "Others" grouping – set the number of slices visible, the rest will be grouped together
Cross-filtering – filter the dashboard by using the visual itself
Cross-chart filtering –select data points on multiple charts instead of using slicers
Filter control – designate the visual to act as a filter
Bookmark support – save report view configurations
Drillthrough support – examine your data in detail
Performance boost – enjoy smoother animations and faster load time
Capabilities.
Can read and make changes to your document.
Can send data over the Internet.