Custom Visual Guide
Calendar by Tallan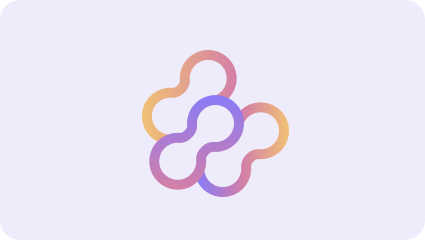 Calendar by Tallan
A standard calendar layout that filters and aggregates data across a range of dates.
Tallan's Calendar Visual offers an exciting way to display and filter date related data. View the aggregation of data across a range of dates in a standard calendar layout. The visualization offers separate views for year and month, allowing users to zoom in on date ranges while presenting them clearly and effectively.
Features include:
A Standard Calendar Layout
Year and Month Views
Standard Visual Formatting Options
Control and Shift Key Board Commands to select date ranges on standard calendar view
Drill down (preview)
Capabilities.
When this add-in is used, itCan read and make changes to your documentCan send data over the Internet