Custom Visual Guide
Calendar Visual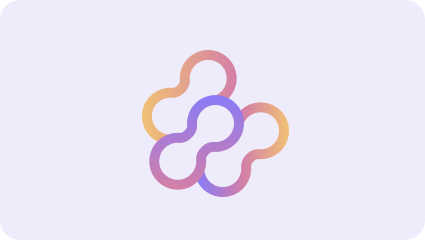 Calendar Visual
This visual allows for the displaying of data distributed over time in a compelling and clear style!
The Calendar Visual draws a PowerBI visual that shows a calendar of cells that represents the relative weighting of values from your model across date time ranges.
Features inc lude
Custom Tooltips!
Relative or Absolute sizing
Localized start of week day, Sunday or Monday
Color control.
Year ranges may be ordered ascending or descending
Customizable grids!
Capabilities.
When this add-in is used, it:
Can read and make changes to your document.
Can send data over the Internet