Custom Visual Guide
China Flow Map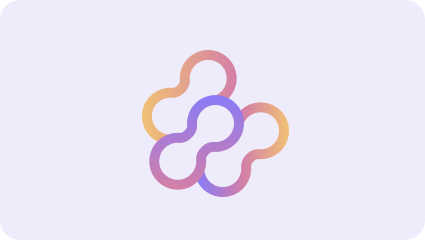 China Flow Map
The flow map helps to show the geographical distribution of the migration activities。
The flow map helps to show the geographical distribution of the migration activities。
***** Support Offline map
This allows you to do not need to open each time online load map information, the efficiency of the producing and reading of the report,so that the interactive operation becomes more smooth.
*****Supports a key switch between map and provincial map in China
You can select the type of map in a single key in a configuration item, You can select the type of map through one-click mode,whether it is a national map or any province, and can be easily displayed.
*****Rich visual Configuration Items
You can also set the latitude and longitude you want to show in the middle of the map arbitrarily,so that the readers can understand it at a glance;
You can configure the gradient range for the bubble color, and the map will be automatically sorted by color according to the size of the value;
In addition, you can set the title, Legend, text properties, highlight area and data point color, and so on.
Capabilities.