Custom Visual Guide
Clustering using OPTICS by MAQ Software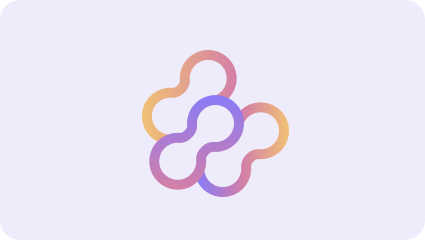 Clustering using OPTICS by MAQ Software
Use the density-based clustering algorithm OPTICS to analyze groups within a dataset.
Clustering using OPTICS by MAQ Software analyzes and identifies data clusters. The algorithm relies on density-based clustering, allowing users to identify outlier points and closely-knit groups within larger groups. This visual includes adjustable clustering parameters to control hierarchy depth and cluster sizes. R package dependencies (auto-installed): Dbscan, plotly, ggplot2.
Capabilities.
Can read and make changes to your document.
Can send data over the Internet.