Custom Visual Guide
Collage by CloudScope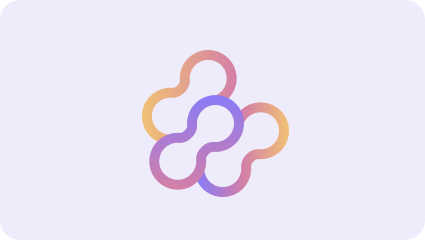 Collage by CloudScope
Collage displays images in the theme of Instagram, using either a grid or detail display.
Collage is a way to beautifully display images within your Power BI report.
You can display images in either a compact grid display or a larger detail view in a style similar to Instagram.
To display an image, you provide a url. In addition to the image url, you can optionally display any of the following field types:
Capabilities.
Can read and make changes to your document
Can send data over the Internet