Custom Visual Guide
Financial Reporting Matrix by Profitbase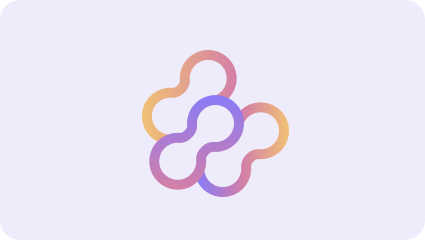 Financial Reporting Matrix by Profitbase
Easily build financial reports with line formatting, conditional formatting, subtotals and more.
The Financial Reporting Matrix custom visual provides calculations and conditional formatting for matrix style reports. It provides a number of features not available in the standard matrix visual, including line formatting, conditional formatting, subtotals, and more. Custom calculated lines and custom format specifications can be defined directly in the data model. Fully integrated with the Power BI developer experience, the visual is configured via the standard fields and formatting pane. Particularly suited for financial reports.
FEATURES
Subtotals
Line formatting
Cross-highlighting / Cross-filtering
Multiple column headers / Pivoting
Sticky column and row headers
Conditional formatting
Configure via fields and formatting pane
Supports formatting and calculations from the data model
Capabilities.
When this add-in is used, itCan read and make changes to your documentCan send data over the Internet