Custom Visual Guide
Forecast Using Multiple Models by MAQ Software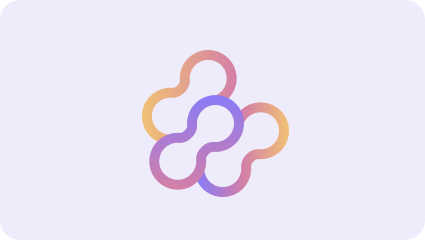 Forecast Using Multiple Models by MAQ Software
Test time series models to forecast future values based on historical data.​
Forecast Using Multiple Models by MAQ Software lets you implement four different forecasting models to learn from historical data and predict future values. The forecasting models include Linear Regression, ARIMA, Exponential Smoothing, and Neural Network.
This visual is excellent for forecasting budgets, sales, demand, or inventory.
R package dependencies (auto-installed): forecast, plotly, zoo, lubridate.
Capabilities.
When this add-in is used, it
Can read and make changes to your document
Can send data over the Internet