Custom Visual Guide
Infographic Designer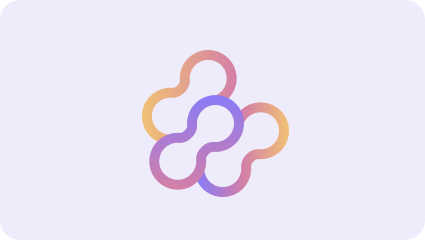 Infographic Designer
Beautify your reports with easy-to-create infographics
Are you looking to tell a story with your data? Or have you ever wanted your charts and reports to be highly tailored to your specific topic? The infographic designer custom visual for Power BI gives you the flexibility to achieve this and more!
The infographic designer custom visual lets you control the specific appearance of lists, bar charts, and column charts with precise control of shapes, color, and layout so that you can represent information in a way that best tells the story of your data. Combined with the ability to include custom shapes and images that can be bound to data, this precise layout control lets you build both simple pictograms and complex highly tailored visuals.
The infographic designer custom visual provides a complete set of layout and graphic customization options to turn data into information. Within the edit experience for the infographic designer visual, you'll find options to change the shape used to represent bars and columns, add additional shape layers or text elements, and the ability to customize color and layout.
A comprehensive set of graphics are included by default, but if you don't see what you need, you can also upload your own graphic.
Shapes can even be configured for specific values within the chart for more customization options.
You can also choose to display a single image with a color fill as a percent of the total value or to tile the image to represent amount.
Best of all, the ability to add multiple shape layers and text elements that can all be bound to data means you can customize the chart appearance with the little touches that turn basic charts into compelling reports.
We're excited to see what you build with infographic designer and Power BI!
Capabilities.
Can read and make changes to your document
Can send data over the Internet