Custom Visual Guide
Journey Chart by MAQ Software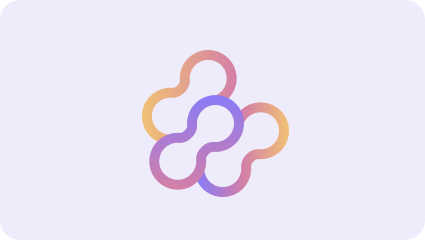 Journey Chart by MAQ Software
Transform dense statistical data into graphs that show networks of categories and relationships.
Journey Chart by MAQ Software lets users display complex, multi-stage lead paths in a clean, uncluttered visual. In this visual, nodes represent categories and vertices represent relationships between categories. The bigger the node or vertex, the larger the value. Customizable node colors make distinguishing between categories easy.
Journey Chart by MAQ Software is useful for explaining process flow, uncovering underlying patterns, highlighting subcategories stemming from a single source, and showing connections between categories.
Capabilities.
When this add-in is used, it
Can read and make changes to your document
Can send data over the Internet