Custom Visual Guide
Marimekko Chart – xViz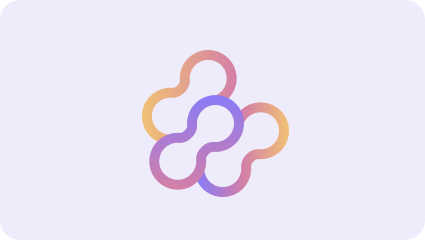 Marimekko Chart – xViz
Visualize categorical data over two percentage scale variables.
The Marimekko chart allows you to encode two values (e.g. Revenue & profit margin) along its width and height of each dimension (e.g. product) or a combination of two dimensions (e.g. Products in New York).
Configuration options include conditional formatting for the height and width values, and series type formatting of percentage and percentage stacked.
Capabilities.
Can read and make changes to your document
Can send data over the Internet