Custom Visual Guide
Ratings by MAQ Software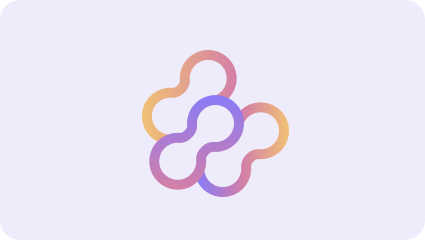 Ratings by MAQ Software
Add ratings to your reports to indicate performance or approval scores
Ratings by MAQ Software allows users to add ratings or scores to reports. Users can choose to show average ratings or ratings by specific groups such as individual departments.
Ratings by MAQ Software is useful for showing movie, product, or hotel ratings. This visual can also act as a business performance indicator.
Key features:
Choose from four different indicator shapes.
Choose between a solid fill color or a gradient fill.
Display average ratings or ratings by groups.
For any feature requests or questions about this visual, please send an e-mail to our team at [email protected].​
Capabilities.