Custom Visual Guide
Scatter Chart by Akvelon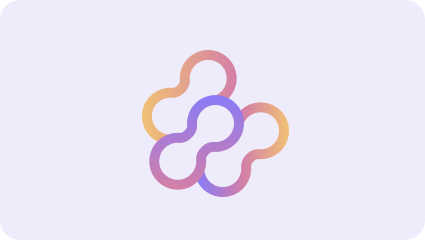 Scatter Chart by Akvelon
Visualize your data with Scatter Chart with rectangle selection support
Scatter Chart by Akvelon is similar to other two-dimensional chart visuals and allows you to assess your units using multiple measures – X and Y axes coordinates, point size and saturation. Additionally it supports rectangle selection – such filtering allows to select multiple points of the scatter within rectangle area. This feature will help you to filter specific cluster within your data and update your report to show information about that specific data points.
Other important features are:
– Drill mode to visualize hierarchical data
– X and Y constant lines. Such lines will help to create quadrant charts to assess state of your units, or create specific "good" and "bad" zones and see which points are falling into them.
– Legend that supports selection
– Ability to change colors of the points – you can set specific color for each Legend category
– Ability to change styling of rectangle selection – set transparency of selected and not selected points, color of selection rectangle. You can adjust those according to the styling of your Power BI report.
– Saving current state of the selection
Changes log:
– v.1.2.0: Added "Play Axis" feature
Capabilities.
Can read and make changes to your document
Can send data over the Internet