Custom Visual Guide
Simple Waterfall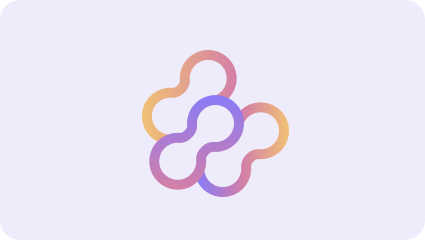 Simple Waterfall
A powerful yet simple waterfall that creates a multi step waterfall with full control
Simple Waterfall, as name suggest allows users to create a multi step waterfall chart with full control to define how measures are used and how they are layered out in the waterfall. User can define which measures are "Base / Pillars" and which measures are "Step measures". You can move them around to get them arrange in the right order without the need to create any custom sort order.
Additionally, you can add Text/Commentary to the chart to give users additional information and analysis.
Key Functionality
– Easily define which measures are base measures and which are step measures, simply by renaming the measures in the visual
– Move the main pillar and step pillar around easily, just by reordering the measures
– Complete formatting options available, including change the pillar/step colors, font size, font type, font color etc
– Option to show negative numbers in brackets i.e. show -30 as (30)
– Option to hide/show steps values that are blank or zero
Coming soon
– Option to hide y-axis
– Auto-format Y-axis as per SI-prefix
– Ability to auto-format label values as per SI-prefix
Capabilities.
When this add-in is used, itCan read and make changes to your documentCan send data over the Internet