Custom Visual Guide
Text Enhancer by MAQ Software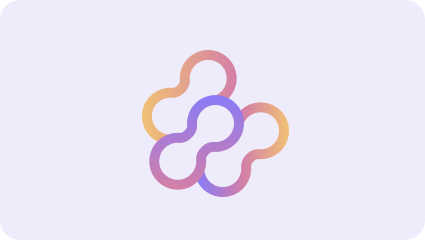 Text Enhancer by MAQ Software
Add richly styled text to Power BI reports​
Text Enhancer by MAQ Software unlocks new text styling options in Power BI, enabling users to create more visually engaging reports. Out of the box, Power BI has minimal text editing options. Text Enhancer adds customization options including adjustments for text shadow, rotation, angle, skewness, alignment, and more. It also includes text wrapping capability.
Text Enhancer by MAQ Software makes reports stand out in any business application.
Key features:
Static and dynamic text.
Text wrapping capability.
Text styles including bold, italic, underline, overline, and strike-through.
Configure shadow, shadow blur, shadow color, text alignment, text skew, and text perspective.
What's new in 3.1.0:
​Data field to add URL to text to make the text clickable.
For any feature requests or questions about this visual, please send an e-mail to our team at [email protected].​
Capabilities.
Can read and make changes to your document
Can send data over the Internet