Custom Visual Guide
Thermometer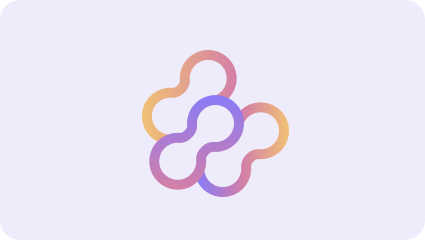 Thermometer
Represent progress toward goals with a highly customizable thermometer graphic.
Whether measuring event registrations, sales data, or online conversions, Thermometer by MAQ Software is the perfect tool for visualizing progress toward a target goal.
Key features:
Set the fill and border color of the thermometer.
Adjust the minimum and maximum value of the scale.
Turn off the tick bar for a minimalist look.
What's new in 3.1.3:
​Resolved bug when a single column is inserted in data fields
Capabilities.
Can read and make changes to your document
Can send data over the Internet