Custom Visual Guide
Time series decomposition chart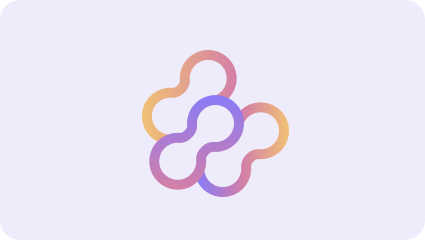 Time series decomposition chart
Understand the time series components using "Seasonal and Trend decomposition using Loess"
It is a common scenario: A practitioner has sales data for the past several months and wants to make sense of the time series data. Typically next step would be to perform a forecast for the next time period. The decomposition of time series is a statistical method that splits a time series into several components, each representing one of the underlying processes. There are three components that are typically of interest: trend, seasonality and noise. Time series decomposition is an essential analytics tool to understand time series components and to improve a forecast. You can control the algorithm parameters and the visual attributes to suit your needs. The current visual implements the well-known "Seasonal and Trend decomposition using Loess" approach.
Highlighted features:
The underlying algorithm requires the input data to be equally spaced time series
Seasonal factor can be found automatically or set by user
The choice of additive or multiplicative model can be performed automatically or set by user
Time series decomposition is a powerful analytics tool. Seven different modes of time series visualization are provided to allow the analyst to drill down into different aspects of data
Advanced user may control the inner parameters of the algorithm
R package dependencies(auto-installed): proto, zoo
Supports R versions: R 3.3.1, R 3.3.0, MRO 3.3.1, MRO 3.3.0, MRO 3.2.2
This is an open source visual. Get the code from GitHub: https://github.com/microsoft/PowerBI-visuals-timeseriesdecomposition
Capabilities.
Can read and make changes to your document