Custom Visual Guide
Trading Chart by MAQ Software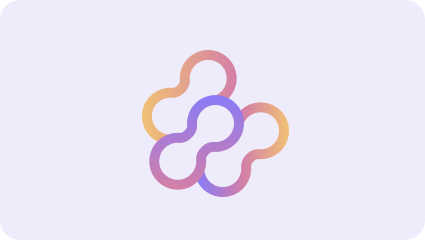 Trading Chart by MAQ Software
Displays significant stock price points as colored vertical bars.
Trading Chart by MAQ Software lets users enter historical trading records and translates them into a simple chart. Gray bars signify low and high price values. Red or green bars superimposed over the low and high values show which direction the stock moved.
Key features:
A red bar indicates a stock's price has dropped; a green bar indicates the price rose.
Customizable price ranges and time increments.
Capabilities.
Can read and make changes to your document.
Can send data over the Internet.