Custom Visual Guide
Variance Chart – XViz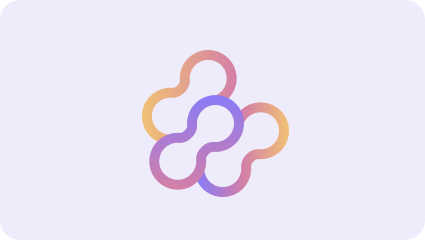 Variance Chart – XViz
Analyze comparisons of two values across three distinct visualizations integrated into one visual.
The xViz Variance Chart for Power BI provides users with the capability to compare a performance and benchmark with variance visualized in both absolute & % terms.
Key Features:
Choose horizontal or vertical variance chart
Sort by Variance
Conditional Formatting
Ability to enable/disable absolute variance or % variance series
Customize width of the three series (base series, absolute variance, % variance)
Display average variance
Leverage RTL (Right-to-Left) support for languages such as Arabic
Capture "Negative Variance is Good" scenarios by changing colors
Customize # of data series to be displayed by default (with the rest available upon scroll)
Use Custom Theme
Consolidated tooltip
Use cases:
Comparing "Actual vs. Planned", "Forecast vs. Planned", and "Forecast vs. Previous Year"
Analysis of rainfall data over a period of time
Comparison of employment rates across regions over a specific period
Capabilities.
When this add-in is used, it
Can read and make changes to your document.
Can send data over the Internet