Custom Visual Guide
ZoomCharts Drill-Down Waterfall Visual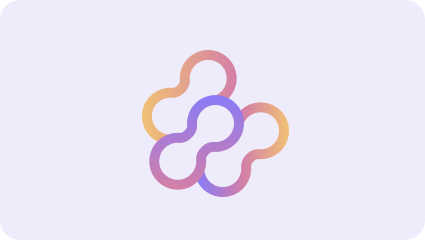 ZoomCharts Drill-Down Waterfall Visual
Control column sequence, add subtotals and drill down into each category
Control column sequence, add subtotals and drill down into each category
ZoomCharts drilldown visuals help business users explore data easily and productively. ZoomCharts drilldown Waterfall visual key advantages: visualize dynamic or static sub-totals, control the sequence of columns, rich customization options for increase, decrease and total series.
Key features:
Touch-driven slicer – filter the report page by using the visual itself (no need for external slicers)
Column sequence – set the display order for columns (change values)
Display of Total – turn on or off the Total column
Sub-totals – set display values in dataset or let the visual calculate them automatically
Rich customization options – customize increasing, decreasing, and totals series separately (colors, outlines, column widths, connectors, value labels and more)
Static and dynamic thresholds – set up to 4 thresholds to demonstrate targets or benchmarks
On-chart interactions – zoom, click and drag or drill down to explore and filter data
Filter control – designate the visual to act as a filter
Bookmark support – save report view configurations
Drill-through support – examine your data in detail
Custom theme support – unify the style of your reports with corporate theme
Mobile friendly – use on touch and multi-touch devices
Use Cases:
ZoomCharts drilldown Waterfall Visual is perfect for telling the story of how a figure gets from its starting value to an end value. The most popular applications are:
Accounting & Finance. Total profit and loss decomposition into revenue, cost, tax, and other items.
Inventory management. Opening stock, stock movement and closing stock.
Sales and marketing. Campaign contribution to lead volume, size of a mailing list or number of internet searches.
Human Resources. Change in staff numbers over time.
Capabilities.
When this add-in is used, it
Can read and make changes to your document
Can send data over the Internet