ALL & ALLSELECTED Functions
The ALL function is an extremely important part of the DAX language in Power BI
Trusted by
220,000+

people worldwide.
ALL function can remove any context that is coming from any filter or dimension that you have aligned to a formula. Utilize function in Power BI when calculating the percentage of sales in a particular region versus all sales ever made
1
ALL & ALLSELECTED Function
---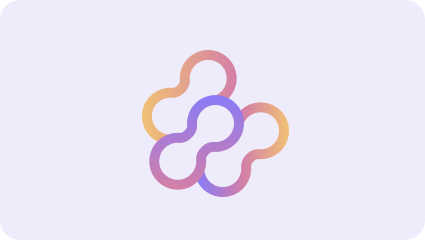 Sam McKay
CEO & Founder
Sam is Enterprise DNA's CEO & Founder. He helps individuals and organizations develop data-driven cultures and create enterprise value by delivering business intelligence training and education on Microsoft's Power BI platform
He partners with business decision-makers and analysts across all industries and business functions.
Frequently Asked
Questions
add
What's the difference between a free account and a paid plan?
add
Do I need to know anything about data science or data analytics to get started with Enterprise DNA?
add
How will I be charged?
add
Can I get an invoice for my company?
add
Are refunds available?
add
Will AI take over the world and make data skills worthless?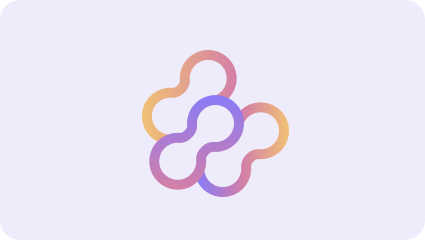 Total points:

40 XP
1 hours
Budgeting in Power BI
Analyze seasonal budget trends in Power BI by utilizing variables to manipulate data and represent the relationships between data tables.
Tools
Skills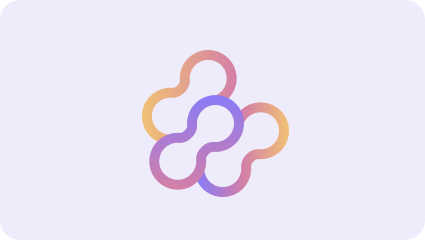 Total points:

37 XP
1 hours
Visual Interactions
Using Power BI visual interactions allows you to showcase data in a way that's both compelling and easy to digest.
Tools
Skills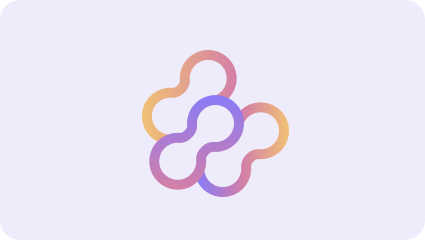 Total points:

75 XP
1 hours
Virtual Relationships using TREATAS
The TREATAS function in DAX is one of the most interesting DAX formulas that you can utilise inside your Power BI models.
Tools
Skills
Get full access to unparalleled
training & skill-building resources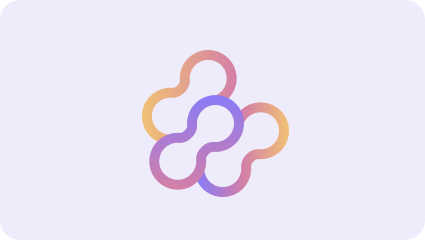 Enterprise DNA
For Individuals
Empowering the most valuable data analysts to expand their analytical thinking and insight generation possibilities.
Learn More

chevron_right
Enterprise DNA
For Business
Training, tools, and guidance to unify and upskill the data analysts in your workplace.
Learn More

chevron_right