Power BI Optimization Expert
About This Path
Within this learning path you will learn how to harness the full analytical power behind Power BI.
You will first learn and master the extensive DAX formula language. While also learning some specifics around how to fine tune and optimise your formulas and code within Power BI Desktop.
Covered in detail are best practises for data models in Power BI. This is essential knowledge to make sure reports run smoothly and efficiently. For optimized Power BI reports you must build the foundations of your data and data models so they are robust and scalable. This learning path takes you through this from start to finish.
Also within this learning path complimentary tools such as DAX Studio and Tabular Editor are reviewed comprehensively. These are quality application the work well alongside Power BI development, with great features for the diligent data professional.
Who Should Take This Path
Power BI Users who work with complex measures and want to make their report work efficiently
Data analysts who want to improve their Power BI skills
Students who want to have a strong DAX skills
What Are The Path Requirements
Power BI account for Power BI Desktop and Power BI Service
Get full access to unparalleled
training & skill-building resources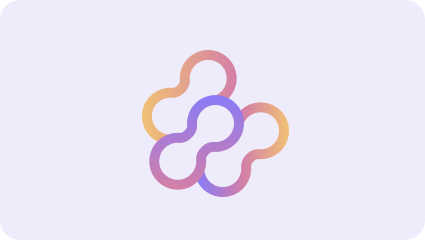 Enterprise DNA
For Individuals
Empowering the most valuable data analysts to expand their analytical thinking and insight generation possibilities.
Learn More

chevron_right
Enterprise DNA
For Business
Training, tools, and guidance to unify and upskill the data analysts in your workplace.
Learn More

chevron_right