Data Skills Training to Future-Proof Your Career
Learn from the world's top data analytics experts, practice with the world's top data skills community.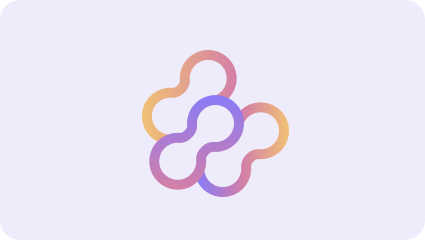 Career Focused Courses
All of our courses, workouts & events are based on real-world scenarios, preparing you for your data skills career.
Taught by Industry Experts
We don't have teachers teaching data skills. We've got the world's best data analysts teaching you everything they know.
Customized For You
Learn quickly and efficiently with proven learning plans designed for you, your career and your skill level.
Data skills training can be ineffective & time consuming, but it doesn't have to be...
We have created the best of the best when it comes to data skills training and It's is all in one place, saving you endless time searching online.
528+ data skills training courses
Interactive forum with global data skills community
Live workouts enabling faster learning
Personalized dashboard with proven learning plans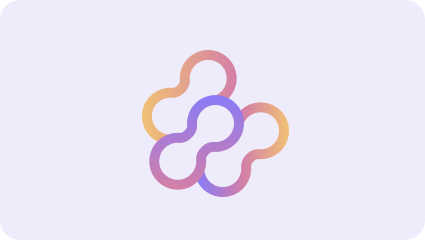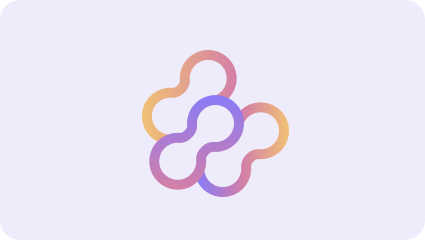 Data skills are in-demand more than ever. The time to start learning is NOW.
Master the skills needed and sought after by businesses globally
Learn in a practical hands-on way ensuring you know exactly what you're doing.
Earn alongside our past students at Microsoft, McKinsey, Accenture, Bank of America & more.
By 2030, there will be a major data skills labor shortage of $162 billion!
What does this mean for you?
An incredible opportunity.
Start mastering real-world data skills & future-proof your career today
Master The Data Skills You Need To Future-Proof Your Career