Got a question for us?
You've come to the right place. The team at Enterprise DNA wants to make sure you are successful in our courses from the get-go.
We'd love to hear from you...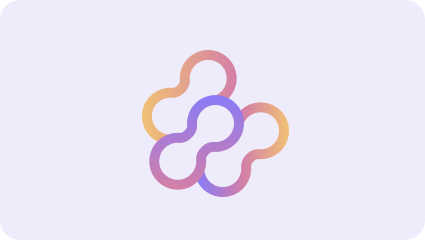 Frequently Asked
Questions
add
What's the difference between a free account and a paid plan?
add
Do I need to know anything about data science or data analytics to get started with Enterprise DNA?
add
How will I be charged?
add
Can I get an invoice for my company?
add
Are refunds available?
add
Will AI take over the world and make data skills worthless?