Enterprise DNA
Social Responsibility
Enterprise DNA's purpose as an organization is to Empower Power BI Users to Change Their World.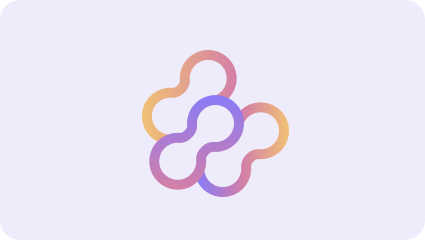 OurApproach
Our approach to social responsibility includes empowering the people that work at Enterprise DNA as well as our broader Enterprise DNA community to give back to their own communities. We operate our organization in ways that are socially responsible and environmentally sustainable and aim to provide access to our learning to a broad range of individuals and groups including not-for-profit organizations and educational institutions.
We bring our commitments to life through our values, culture and our policies and practices related to the environment, our community and our professional standards.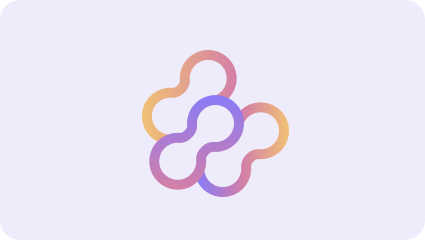 OUR GOAL
"My goal is to teach others that you have almost unlimited analytical power when harnessing all the features in Power BI. Come join me on this journey to rid the world of terrible reporting, instead produce amazing insights that actually create value for your organisations and yourselves. There are many ways to learn from me. Keep track of all that's going on through your most utilised social media platform. I update these almost everyday to keep you informed on everything that's happening with Power BI and with Enterprise DNA."
— Sam McKay, CFA - Founder, Enterprise DNA
Giving Back To Communities
Every year we are proud to work with numerous not-for-profit organizations and educational institutions that are addressing some of the world's most pressing societal challenges.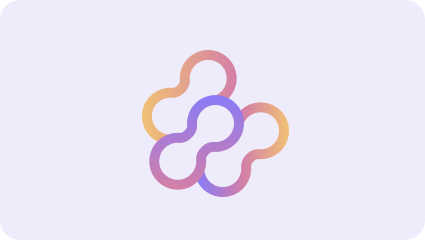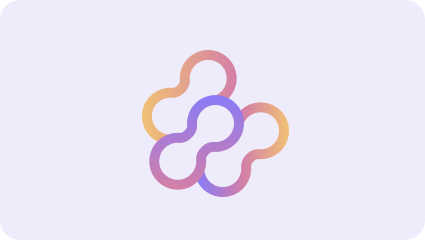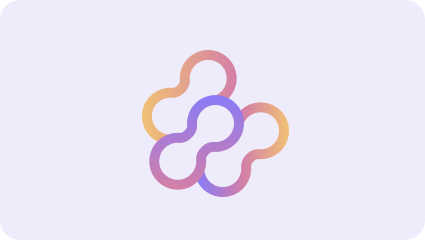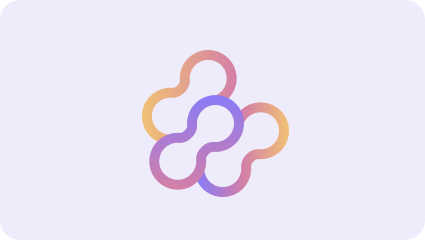 Enterprise DNA Subscribers