Data & AI Skills TrainingBuilt For Your Business
We make sure your business stays ahead of game with fresh, relevant and engaging courses, live events & data workouts.
Drive Impact

with proven, job specific training

Empower your

team with collaborative learning pathways

Monitor & manage productivity

with clear oversight and reporting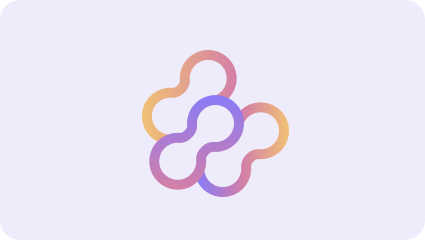 Trusted by businesses worldwide
4,000+
businesses are enhancing their data culture and empowering their teams
220,000+
data professionals have trusted us to upskill and increase their performance
Upskill
Your Team
Real-word data skills customized to your business
Prepare
Create a learning pathway customized to your team, your business and your goals.
Practice
Speed up learning with individual and collaborative group assignments.
Perform
Get your team involved in real-world data challenges related to your business.
Access all the apps you need from


one on-demand platform

Empower your team and increase productivity with the world's largest, most comprehensive set of data skills training and resources.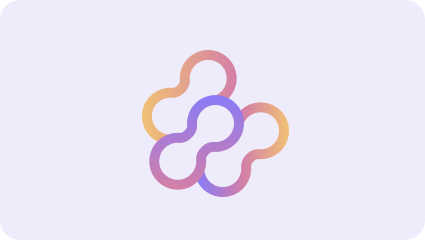 Learning plans customized to your business goals.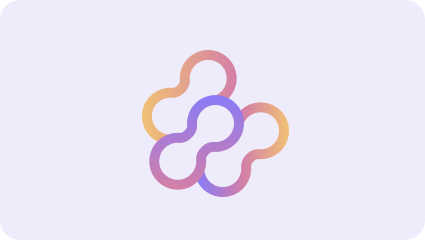 Extensive resource downloads.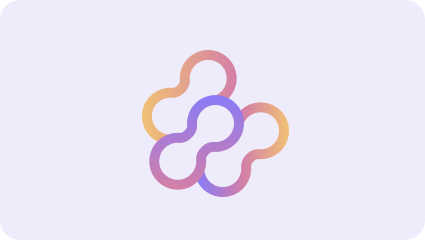 Personalized support from worldwide community experts.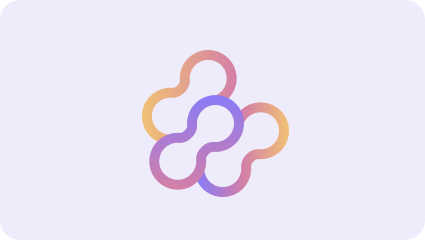 Subscriber-only event invitations.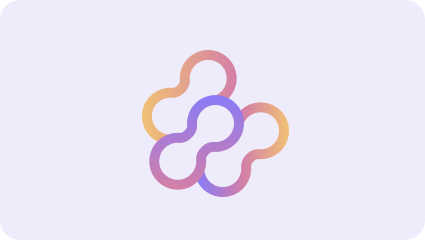 World recognized certification.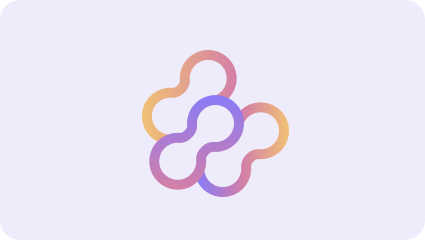 Access to Enterprise DNA's AnalystHub.
Manage Your Team,
Scale Your Success
Monitor and manage individual and team-wide performance to ensure effective learning and collaboration.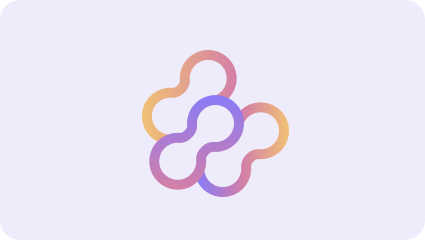 Access the World's Most Advanced Team Learning Platform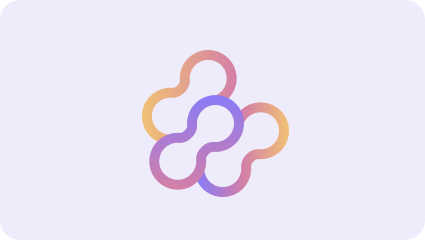 Customized Learning Plans
Create learning plans tailored to your business goals. Assign specific topics related to your business to enhance your team's performance.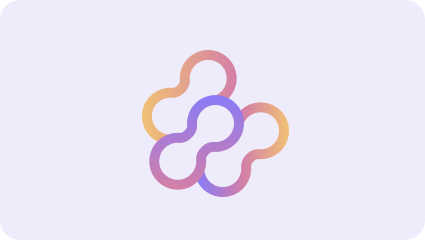 Real-Time Progress Tracking
Track progress of individual team members and your team as a whole. Identify key areas of improvement and promote learning.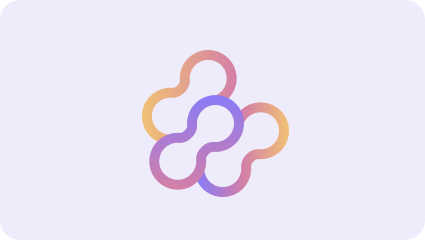 Easy-To-Use Interface
Our UI is simple, intuitive and made to manage your team. Easily generate progress reports and co-ordinate learning plans.
What data-driven leaders are saying
Guarantee success with real-time progress monitoring and reporting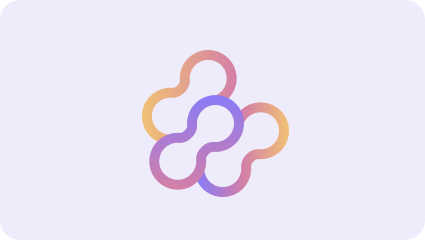 Monitor the progress of your team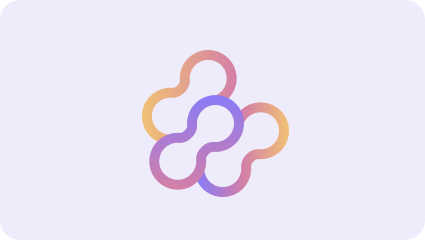 Download your team progress reports
Real-World Data Skills Training Built For Business
Customized Team Learning
Real-time Progress Reporting
Data Expert Support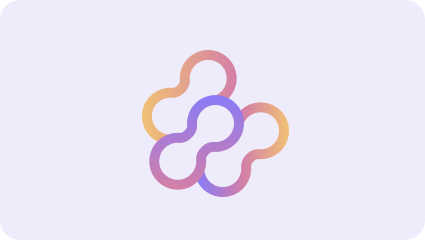 Worried about engagement?
You shouldn't be
Real-time engagement and progress reporting.
Assign the latest content, so users are always up to date.
Increase learning speed with proven learning pathways.
Guarantee engagement with auto-pilot features for each user.
Gain clarity, with easy team management and reporting.
Explore the options of live workshops and advisory sessions to solve specific workplace challenges.
Collaborate with shareable bookmarks, in-depth resources and code repositories.
Build and monitor your data skills graph.
Learn From the
World's Best Data Experts
Proven teaching methods

Faster, simplified training

The world's best data experts

Real-world teachings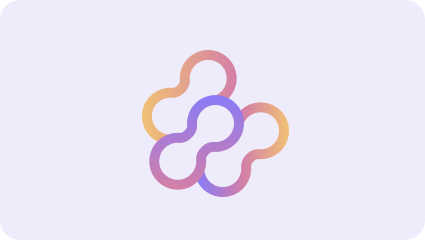 Sam McKay
CEO & Founder
7+ years Power BI
10+ years Excel and VBA CFA Charterholder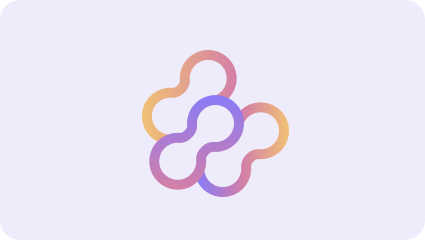 Brian Julius
Enterprise DNA Expert
5+ years Power BI
30+ years Data Analytics/Statistics
10+ years R
Data Career Guru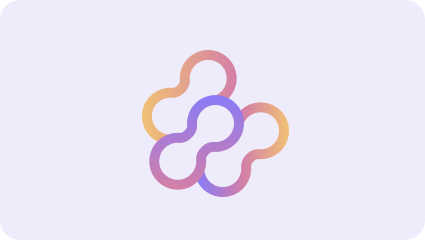 Henry Habib
Enterprise DNA Expert
5+ years Power Apps
5+ years Power Automate
8+ years Excel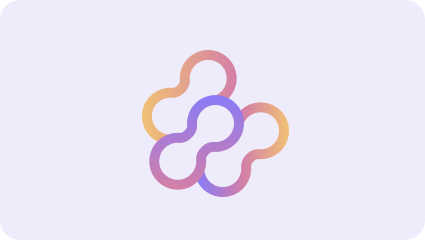 Kedeisha Bryan
Enterprise DNA Expert
5+ years Power BI
3+ years Python
6+ years Data Analysis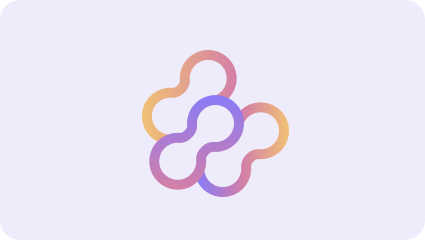 Melissa de Korte
Enterprise DNA Expert
8+ years Power Query
6+ years Power BI
10+ years Excel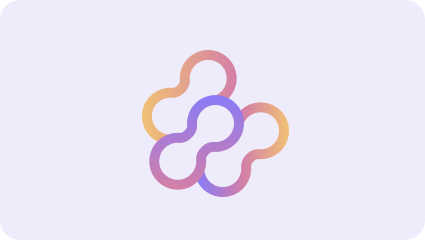 Gaelim Holland
Enterprise DNA Expert
9+ years Python
6+ years Power BI
12+ years Excel
Data Illiteracy Can Seriously Slow Down Your business Growth,
But it Doesn't Have To.
Companies are collecting ever-increasing amounts of data. Those that can extract the data are winning, building incredible businesses & gaining priceless insights.
Our expert-lead data skills training educates your team in the fastest and most effective way possible.