Career-Focused
Learning Plans
Built for Success
Let us create a data skills learning plan tailored to you, your career, and your goals.
It's time you started learning, proven,
career-enhancing data skills.
Everyone is different, we all have different goals, work experience and skill sets. That's why we create learning plans specifically for you. Are you ready to start learning?
Clarify
Your Goals
Let's get specific.
Select Key
Lessons
What do you want to learn?
Discover
Specific Tools
Which tools would you like to master?
Identify
Core Skills
Specific career-focused lessons.
Discover
Distinct Functions
What functions are important to you?
Pick Your
Industry
Industry-specific career training.
Access Your
Learning Plan
Proven, results-driven learning.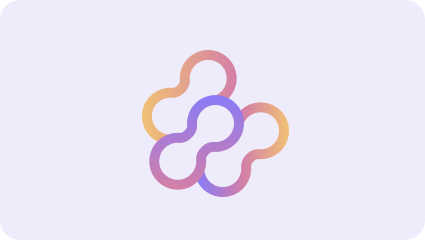 Flexible, Adaptive,
and Proven Teaching Methods
We've trained well over 220,000+ people globally and all of our lessons are focused on teaching you the real-world data skills you need to have an exceptional career.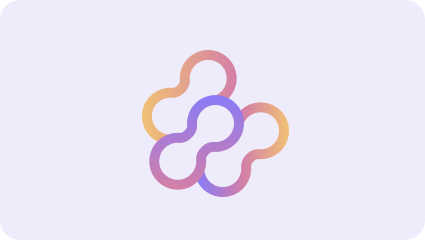 Measure,
Manage and Master
Easily track your progress, add new lessons, get certified and share your achievements. With new lessons added weekly, you will always be at the forefront of data analytics.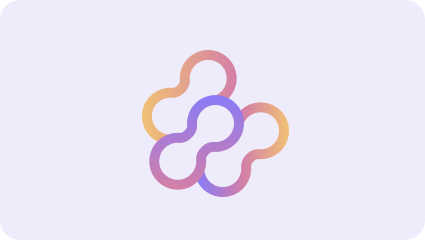 Let Us Create Your Learning Plan.
Career specific data skills learning plans, tailored to you.
Are you ready to start learning?