Power Tools
New External Tools for Power BI Desktop
Enterprise DNA Power Tools are a set of external Power BI Desktop tools designed by Microsoft Data Platform MVP Greg Deckler to speed report and data model development. These tools include exclusive features specifically tailored for Enterprise DNA subscribers.
Download the Power tools now to create quick measures &
columns in Power BI Desktop or tabular model.
How to Download the
Enterprise DNA Power Tools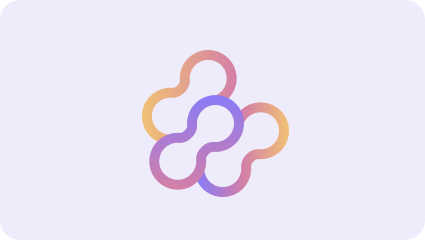 Search for Power Tools under the Resources Tab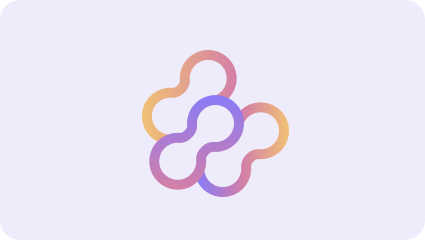 Download the app and speed up your report development!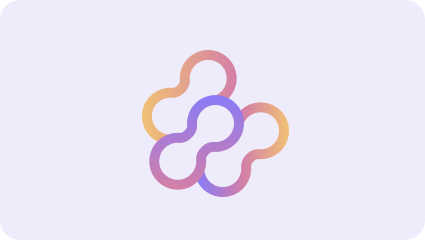 Quick Measures Pro
Easily create measures or calculated columns in Power BI Desktop
Includes over 200 DAX measure formulas, allowing you to quickly and easily create measures or calculated columns in Power BI Desktop

More than just additional quick measure formulas, Quick Measures Pro allows you to set metadata properties for measures and columns such as the display folder and custom format string

Even better, Quick Measures Pro allows you to create your own custom DAX calculation definitions that you can then save and reuse between data models
Power Sort Pro
Automatically find and mass set Sort by columns
Power Sort Pro is specifically designed to work with the Enterprise DNA extended date table and can also find Sort By columns via basic pattern matching.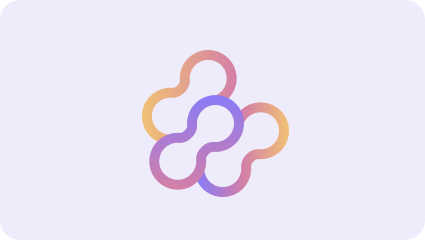 />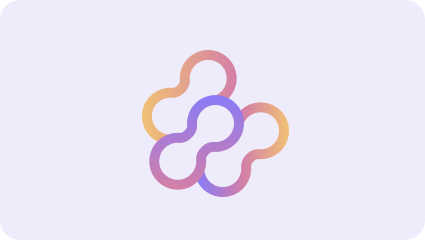 Metadata Mechanic Pro
Automatically generate and mass set the metadata for tables, columns and measures
Quickly and easily set date formats, hidden columns, number formats, column alignments, and field summarizations all at once

With just a few clicks, move every measure in your data model to a central measures table (or any other table(s) you designate)
DAX Editor Pro
A full-featured, lightweight replacement for the featureless native Power BI DAX editor
Full editing features - autocompletion, search and replace, 1-click measure creation from existing measures, dark mode and other theme choices, one-click commenting/uncommenting and more

Robust debugging capabilities- integrated DAX debugger to help you quickly identify and fix problems with your code, one-click "debugger comma" format, and built-in DAX formatter

Ability to set data category, description, folder, format string and other properties right from within the editor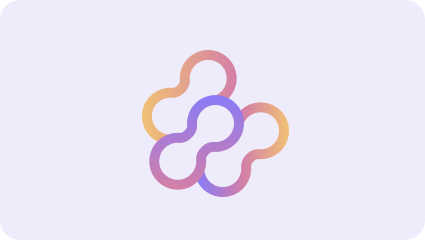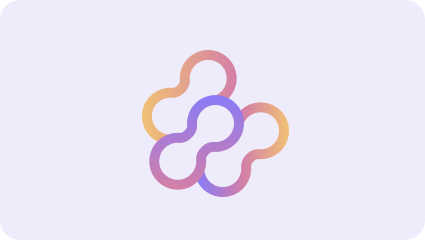 Conductor Pro
The only tool that provides easy and comprehensive management of your External Tools toolbar
Easily add, remove, rename and reorder the tools on your toolbar

Organize your tools into groups - basically create an infinite number of toolbars

Easily add web-based tools to your toolbar - no more creating/editing separate JSON files
Speed up your report development with
our External Power BI Tools!