Guides
How To Become The Most High-Value Data Person In Your Organization
This infographic offers a clear and straightforward guide to enhancing your role in your organization through data skills. Follow easy steps and tips to go from data beginner to a go-to data person, learning the basics, gaining experience, and helping your team make smart, data-driven decisions. It's a fun and simple roadmap for anyone looking to boost their value at work with data!
Your
Author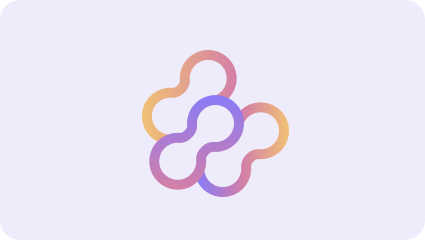 EDNA Team
Data & AI
At Enterprise DNA, we're more than just an online platform—we're your partner in advancing your data analytics and artificial intelligence capabilities. Our mission is to equip you with the tools to future-proof your career through mastery of data skills and upskilling in AI. We tailor training pathways to fit your unique learning journey and provide live data exercises and challenges to build hands-on experience. Together, we transform data into knowledge and skills into success.
Frequently Asked
Questions
add
What's the difference between a free account and a paid plan?
add
Do I need to know anything about data science or data analytics to get started with Enterprise DNA?
add
How will I be charged?
add
Can I get an invoice for my company?
add
Are refunds available?
add
Will AI take over the world and make data skills worthless?
Get full access to unparalleled
training & skill-building resources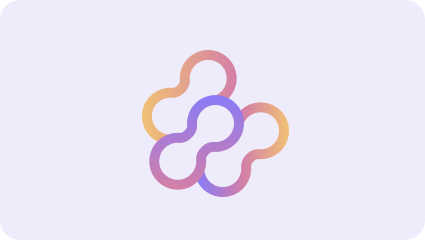 Enterprise DNA
For Individuals
Empowering the most valuable data analysts to expand their analytical thinking and insight generation possibilities.
Learn More

chevron_right
Enterprise DNA
For Business
Training, tools, and guidance to unify and upskill the data analysts in your workplace.
Learn More

chevron_right