Guides
Power BI Deployment Checklist
The Power BI Deployment Checklist is a comprehensive guide that covers all the essential decisions and process workflows necessary for deploying Power BI. This checklist provides a step-by-step approach to deploying Power BI, ensuring that all critical aspects are covered, including data source configuration, security, and user access management.
The checklist covers all phases of the deployment process, from planning to implementation and beyond, and provides a detailed overview of the key steps required for a successful deployment. This includes defining business requirements, selecting appropriate data sources, creating a data model, developing reports and dashboards, and implementing security and access controls.
The checklist also covers important considerations such as governance and compliance, testing and validation, and ongoing support and maintenance. It provides a structured approach to Power BI deployment, ensuring that all key areas are addressed and nothing is overlooked.
Your
Author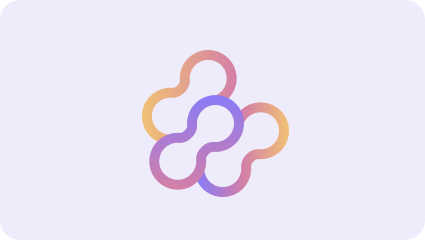 EDNA Team
Data & AI
At Enterprise DNA, we're more than just an online platform—we're your partner in advancing your data analytics and artificial intelligence capabilities. Our mission is to equip you with the tools to future-proof your career through mastery of data skills and upskilling in AI. We tailor training pathways to fit your unique learning journey and provide live data exercises and challenges to build hands-on experience. Together, we transform data into knowledge and skills into success.
Frequently Asked
Questions
add
What's the difference between a free account and a paid plan?
add
Do I need to know anything about data science or data analytics to get started with Enterprise DNA?
add
How will I be charged?
add
Can I get an invoice for my company?
add
Are refunds available?
add
Will AI take over the world and make data skills worthless?
Get full access to unparalleled
training & skill-building resources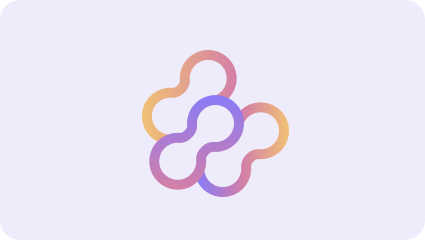 Enterprise DNA
For Individuals
Empowering the most valuable data analysts to expand their analytical thinking and insight generation possibilities.
Learn More

chevron_right
Enterprise DNA
For Business
Training, tools, and guidance to unify and upskill the data analysts in your workplace.
Learn More

chevron_right