Showcase
Management Insights
Management Insights is an executive dashboard that provides a comprehensive view of key sales and financial metrics. It is a highly effective tool for decision-makers who need to quickly and accurately assess the performance of their business. The dashboard presents data in an easy-to-understand format, with clear visualizations and interactive features. It also provides the ability to drill down into specific dimensions for deeper insights.
With Management Insights, executives can quickly review important financial and sales data such as revenue, profit margins, customer acquisition costs, and more. The dashboard allows users to easily compare performance across different time periods and business units. Users can also drill down into specific dimensions such as product lines or regions to identify areas for improvement or growth. The interactive features of the dashboard allow users to explore the data in a variety of ways, making it a powerful tool for decision-making and strategic planning.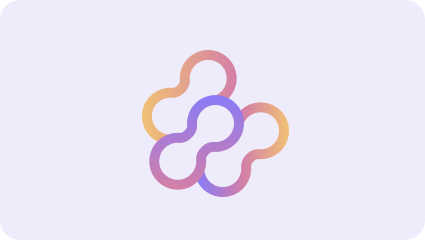 Frequently Asked
Questions
add
What's the difference between a free account and a paid plan?
add
Do I need to know anything about data science or data analytics to get started with Enterprise DNA?
add
How will I be charged?
add
Can I get an invoice for my company?
add
Are refunds available?
add
Will AI take over the world and make data skills worthless?
Get full access to unparalleled
training & skill-building resources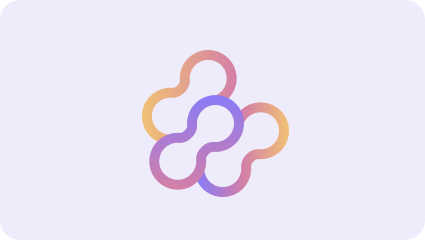 Enterprise DNA
For Individuals
Empowering the most valuable data analysts to expand their analytical thinking and insight generation possibilities.
Learn More

chevron_right
Enterprise DNA
For Business
Training, tools, and guidance to unify and upskill the data analysts in your workplace.
Learn More

chevron_right