Data Storytelling And User-Centered Design In Power BI
Become a better data storyteller by learning techniques to create reports that inspire and have an impact.
Trusted by
220,000+

people worldwide.
An outline of this training course
Creating reports goes beyond organizing data into charts. The data have to tell a story. They must convey information that captivates the stakeholders' attention, allows understanding of the data presented and inspires action.
Data Storytelling is an invaluable skill every data analyst must possess in order for their analyses to resonate with the target audience. That's why in this new course, Alex Badiu, an Enterprise DNA expert on data storytelling and visualization, will be teaching you techniques on how to get the audience's attention, build credibility, move audience towards action and avoid creating ineffective reports in Power BI.
The course is perfect for all levels of Power BI users regardless of their specific expertise. It is highly recommended for data/business analysts, report developers, or any other professionals who want to create better reports and deliver their analysis in a more effective manner.
Details of what you will learn during this course
Understand - what data storytelling is and why you should use it
Determine - what questions to ask to identify a story
Practice - the rules of design composition and layout
Apply - the best practices in navigation
Utilize - the tips and tricks to avoid ineffective reports
What you get with the course
Over 4 hours of intensive training videos
Resource pack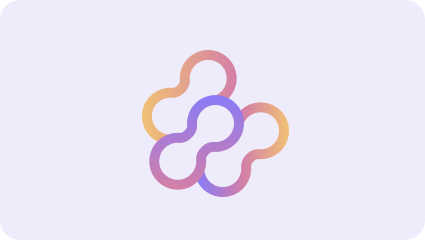 Alex Badiu
Enterprise DNA Expert
+9 years experience in various financial positions: Controlling, FP&A, Pricing, Data Analyst in several multinational companies.
+3 years experience with Data visualization solutions: Power BI & Tableau
Former Alteryx User Group leader in Paris (2019)
Project Manager for international BI solutions & deployments (certified Scrum Master)
Passionate about data, people & processes, I am a true believer of simplification, automation & increased collaboration.
Interested in Digital transformation, new ways of working, data governance and building knowledge sharing communities.
Frequently Asked
Questions
add
What's the difference between a free account and a paid plan?
add
Do I need to know anything about data science or data analytics to get started with Enterprise DNA?
add
How will I be charged?
add
Can I get an invoice for my company?
add
Are refunds available?
add
Will AI take over the world and make data skills worthless?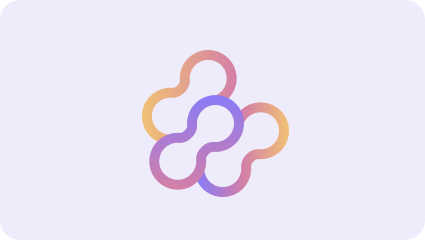 Total points:

172 XP
1 hours
Artificial Neural Networks 101: Intro to Deep Learning
Unraveling the Mystique: A Beginner's Dive into Neutral Networks.
Tools
Skills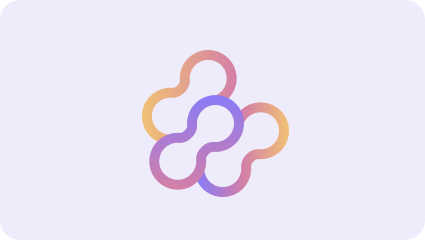 Gaelim Holland
See details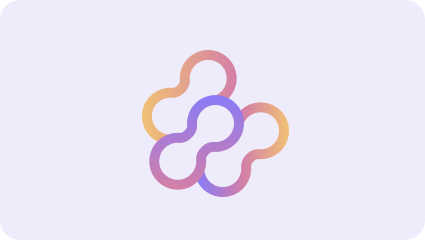 Total points:

220 XP
2 hours
Introduction to Pyspark: Handling Big Data with Pandas Polars and Pyspark
Uncover the secrets of efficient data processing using PySpark, Pandas, and Polars, and elevate your data analysis skills to new heights. Let's explore, transform, and analyze large datasets together, simplifying the complexities of big data management!
Tools
Skills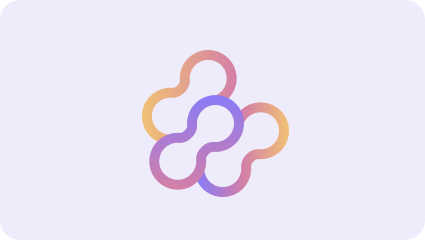 Gaelim Holland
See details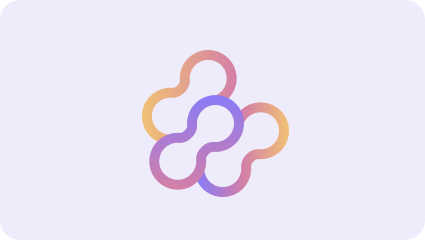 Total points:

208 XP
1 hours
Introduction to ChatGPT's Advanced Data Analysis (ADA)
Unlocking Advanced Insights with ChatGPT's Advanced Data Analysis (ADA)
Tools
Skills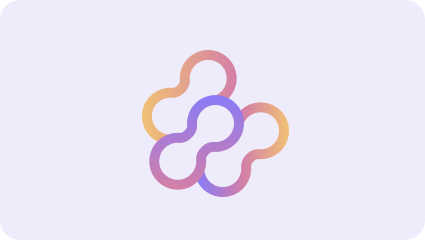 Sam McKay
See details
Get full access to unparalleled
training & skill-building resources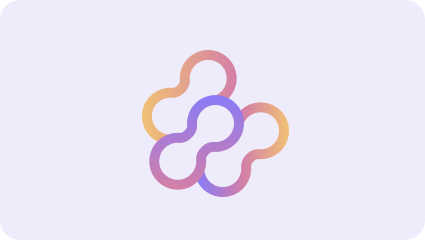 Enterprise DNA
For Individuals
Empowering the most valuable data analysts to expand their analytical thinking and insight generation possibilities.
Learn More

chevron_right
Enterprise DNA
For Business
Training, tools, and guidance to unify and upskill the data analysts in your workplace.
Learn More

chevron_right