Data Transformations And Modeling
Learn how to clean, optimize and model data tables to develop effective, insightful and actionable Power BI reports
Trusted by
220,000+

people worldwide.
An outline of this training course
This course covers in detail the query editor and how to develop effective Power BI data models. When starting out with Power BI you can sometimes overlook how important these two areas inside of Power BI are to developing an effective reporting solution. This course makes sure that you can see the immense value of doing work in these areas right can be. Covered are intermediate to advanced techniques that will enable you to optimize your raw data tables and then connect them into a functioning analytical model that you can ultimately overlay DAX formula to and get the correct results, that will answer your analytical questions.
Details of what you will learn during this course
Learn - best practice techniques when using the query editor
Learn - how to work with 'M' code and the advanced editor
Understand - the row and column query transformation options
Implement - advanced data cleaning and transformation techniques
Work - through end to end examples of querying multiple tables
Learn - how to think about and manage the data model
Learn - effective techniques applicable to any data scenario
Apply- advanced data modeling techniques to your own models
Understand - advanced modeling scenarios and situations
Learn - how to effectively organize your models
What you get with the course
Over 4 hours of video training
Demo data sets for practical application
Here are the specifics for the course
Learn how to:
Utilize the query editor to clean up and optimize your raw data tables
Learn the great functionality hidden away in the query editor
Implement advanced transformation techniques to improve your solutions
Organize your queries so you can manage complexity
Manage tables of data from multiple different data sources
Design and execute on an effective data model
Analytical think about your data model and then create the correct relationships
Lay out your data model so it is designed intuitively
Implement data models our unique data scenarios
2
Data transformation examples
---
3
Advanced transformation and querying techniques
---
4
Designing advanced data models
---
5
Advanced modeling concepts
---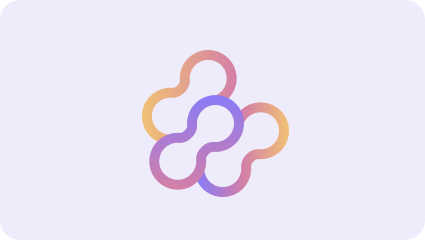 Sam McKay
CEO & Founder
Sam is Enterprise DNA's CEO & Founder. He helps individuals and organizations develop data-driven cultures and create enterprise value by delivering business intelligence training and education on Microsoft's Power BI platform
He partners with business decision-makers and analysts across all industries and business functions.
Frequently Asked
Questions
What's the difference between a free account and a paid plan?
Do I need to know anything about data science or data analytics to get started with Enterprise DNA?
Can I get an invoice for my company?
Will AI take over the world and make data skills worthless?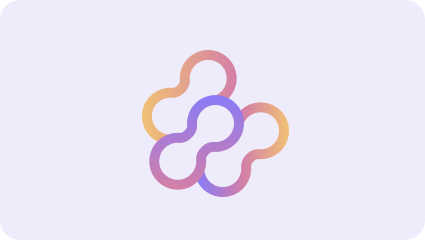 Total points:

206 XP
1 hours
Excel to Python for Data Analysis
Join us on this journey from cells to scripts, and unlock a new realm of possibilities for your data projects.
Tools
Skills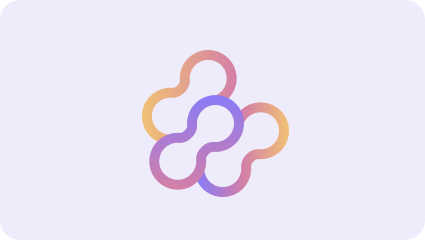 Total points:

194 XP
1 hours
Machine Learning Models in Power BI
From Data Preprocessing to Advanced AutoML: Mastering Predictive Analytics in Power BI
Tools
Skills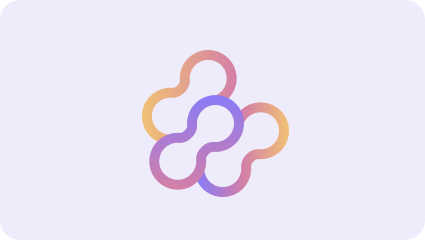 Total points:

174 XP
1 hours
LangChain Deeper Dive: Prompts
Unlock the power of Large Language Models: Dive deep into LangChain and transform your AI interactions.
Tools
Skills
Get full access to unparalleled
training & skill-building resources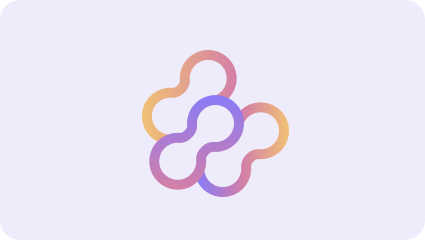 Enterprise DNA
For Individuals
Empowering the most valuable data analysts to expand their analytical thinking and insight generation possibilities.
Learn More
Enterprise DNA
For Business
Training, tools, and guidance to unify and upskill the data analysts in your workplace.
Learn More