Report Development Best Practices Checklist
Review some of the best practices to refine your Power BI development skills
Trusted by
220,000+

people worldwide.
An outline of this training course
As you begin your Power BI journey, you might find enormous amount of material for learning. This can be very overwhelming when you are just starting out.
In this beginner course by Greg Philps, he will share his top 10 best practices of creating a report using the 4 pillars of Power BI development.
This course is perfect for Power BI users who are just starting out and would like to have a guide on how to develop reports seamlessly, are not yet content with their own development process and are looking for ways to improve it, and who already have their own report development process but would like to check if they can make it more efficient.
Details of what you will learn during this course
Learn - the best practices in data loading and transformation, data modeling, DAX calculations; and reports and visualizations
Apply - best practices for Power BI development
What you get with the course
Over 3 hours of intensive training videos
Resource pack
Here are the specifics for the course
Learn how to:
Develop reports seamlessly
Improve development process
Make report development process more efficient
Create report using the 4 pillars of Power BI development
1
Introduction & Resources
---
2
Best Practices Checklist
---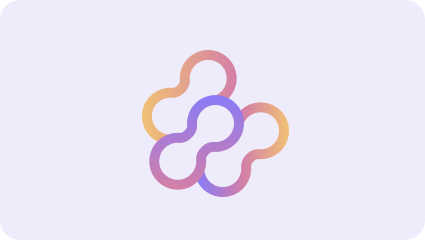 Greg Philps
Enterprise DNA Expert
Consulted on many IT projects using the Microsoft BI stack to the Canadian federal government since 2009, and used Power BI exclusively since 2020.
Skilled at developing and implementing clear and simple data transformation logic, data cleansing routines, and data models, using DAX, Power Query, and paginated reports.
Extensive experience as well with other Microsoft BI tools, including those for the design, development, and deployment of data warehouses (SSAS), ETL packages (SSIS), SQL queries (SSMS), and reports (SSRS).
A recognized expert in the use of the Deneb custom visual within Power BI, and author of numerous Deneb\Vega-Lite-focused media (YouTube videos, templates, workouts, and the first Deneb course available worldwide)
Frequently Asked
Questions
add
What's the difference between a free account and a paid plan?
add
Do I need to know anything about data science or data analytics to get started with Enterprise DNA?
add
How will I be charged?
add
Can I get an invoice for my company?
add
Are refunds available?
add
Will AI take over the world and make data skills worthless?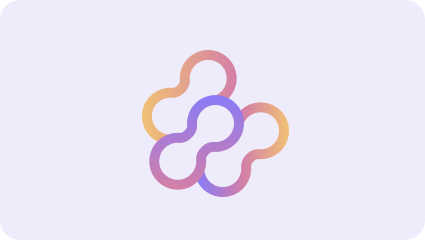 Total points:

172 XP
1 hours
Artificial Neural Networks 101: Intro to Deep Learning
Unraveling the Mystique: A Beginner's Dive into Neutral Networks.
Tools
Skills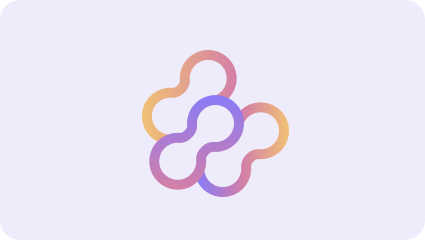 Gaelim Holland
See details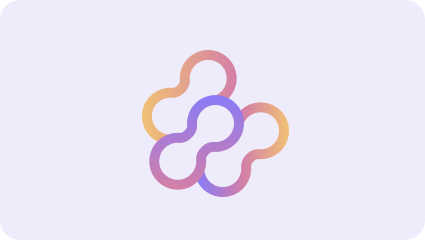 Total points:

220 XP
2 hours
Introduction to Pyspark: Handling Big Data with Pandas Polars and Pyspark
Uncover the secrets of efficient data processing using PySpark, Pandas, and Polars, and elevate your data analysis skills to new heights. Let's explore, transform, and analyze large datasets together, simplifying the complexities of big data management!
Tools
Skills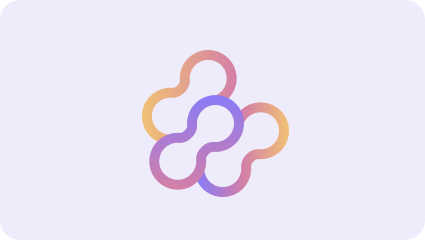 Gaelim Holland
See details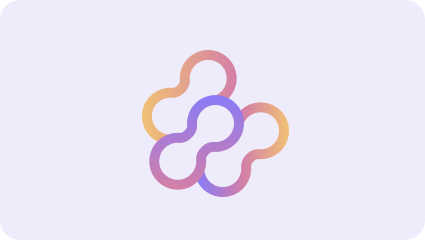 Total points:

208 XP
1 hours
Introduction to ChatGPT's Advanced Data Analysis (ADA)
Unlocking Advanced Insights with ChatGPT's Advanced Data Analysis (ADA)
Tools
Skills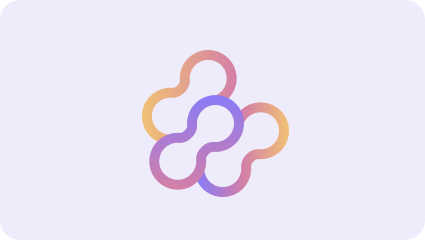 Sam McKay
See details
Get full access to unparalleled
training & skill-building resources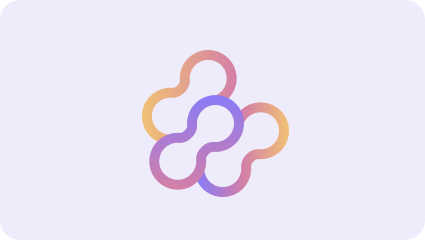 Enterprise DNA
For Individuals
Empowering the most valuable data analysts to expand their analytical thinking and insight generation possibilities.
Learn More

chevron_right
Enterprise DNA
For Business
Training, tools, and guidance to unify and upskill the data analysts in your workplace.
Learn More

chevron_right