Build
Acing Documentation
Use the data documenter tool to create an effective report template
The task at hand is to utilize the data documenter tool to create a template for an effective report. The objective is to design a report that provides a comprehensive overview of the report's contents, allowing viewers to gain a clear understanding of the report without the need to delve into the specifics.
The report should be designed to be user-friendly and accessible. Identify the critical components of the report and ensure that they are accurately represented in the template.
Your
Instructor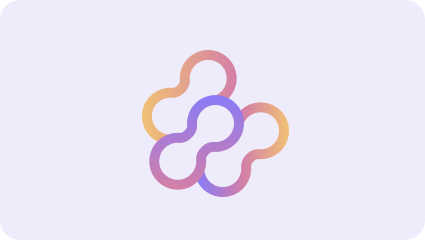 EDNA Team
We are always looking for the best solution for you
Frequently Asked
Questions
add
What's the difference between a free account and a paid plan?
add
Do I need to know anything about data science or data analytics to get started with Enterprise DNA?
add
How will I be charged?
add
Can I get an invoice for my company?
add
Are refunds available?
add
Will AI take over the world and make data skills worthless?
Get full access to unparalleled
training & skill-building Builds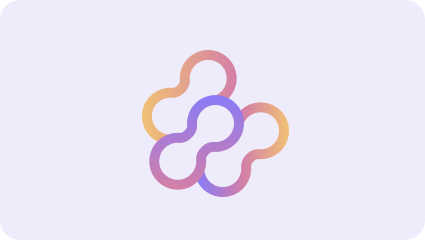 Enterprise DNA
For Individuals
Empowering the most valuable data analysts to expand their analytical thinking and insight generation possibilities.
Learn More

chevron_right
Enterprise DNA
For Business
Training, tools, and guidance to unify and upskill the data analysts in your workplace.
Learn More

chevron_right