Enterprise DNA Tools
Other Tools
Set of training and resources on other tools specific to help you improve your data skills.
Start Learning for Free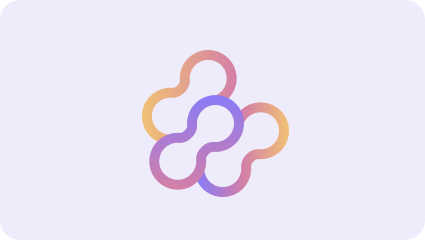 New to Other Tools?
Start here.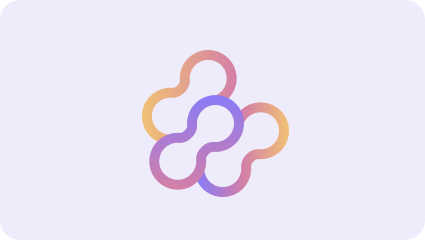 Integrating Power BI with Power Platform
Expand your Power BI report by integrating it with Power Platform applications to incorporate capabilities above and beyond just reporting on insights.