Enterprise DNA Skills
Advanced Analytics
Use complex and sophisticated analytical techniques to uncover deep insights and make highly accurate predictions or recommendations.
Start Learning for Free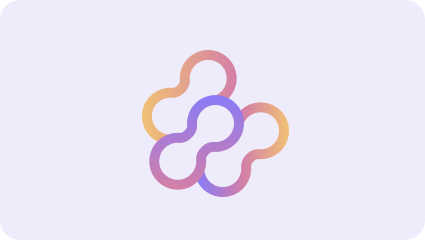 New to Advanced Analytics?
Start here.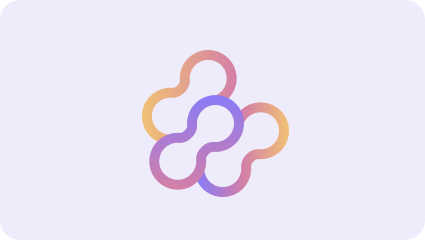 Excel to Python for Data Analysis
Join us on this journey from cells to scripts, and unlock a new realm of possibilities for your data projects.