Optimizing DAX
Master key data modeling and DAX concepts and techniques to optimize performance in Power BI
Trusted by
220,000+

people worldwide.
An outline of this training course
The Optimizing DAX course will teach best practices for developing data models to support optimal performance of your Power BI reports. In addition, you will learn how to diagnose and resolve performance bottlenecks in your DAX measures using a variety of tools and techniques. This course explains in plain language how the DAX calculation engines work, so you can understand and evaluate how your DAX coding choices affect your report performance, ultimately leading to a better user experience.
Details of what you will learn during this course
Learn - best practice techniques when using the query editor
Learn - how to diagnose the root cause of a slow measure
Understand - the techniques to optimize your data model
Implement - methods to improve DAX code to increase performance
What you get with the course
3 hours of course videos
1x demo data sets to practice DAX formula development
Here are the specifics for the course
Learn how to:
Use best practices in developing DAX expressions
Use correct method for developing data model
Solve bottle neck issues that cause slow performance
Develop optimizations of DAX patterns
Visualize the outcome of DAX formulas
5
VertiPaq Analyzer in DAX Studio
---
7
Logical and Physical Query Plans
---
8
Deeper Dive into Storage Engine Queries
---
9
Measuring Query Performance
---
10
Time to Start Optimizing
---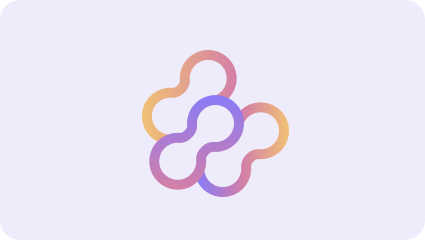 Nick Mone
We are always looking for the best solution for you
Frequently Asked
Questions
add
What's the difference between a free account and a paid plan?
add
Do I need to know anything about data science or data analytics to get started with Enterprise DNA?
add
How will I be charged?
add
Can I get an invoice for my company?
add
Are refunds available?
add
Will AI take over the world and make data skills worthless?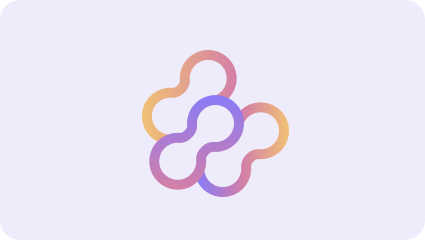 Total points:

206 XP
1 hours
Excel to Python for Data Analysis
Join us on this journey from cells to scripts, and unlock a new realm of possibilities for your data projects.
Tools
Skills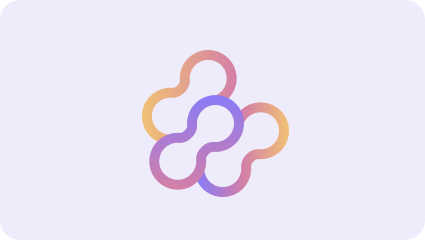 Total points:

197 XP
1 hours
Machine Learning Models in Power BI
From Data Preprocessing to Advanced AutoML: Mastering Predictive Analytics in Power BI
Tools
Skills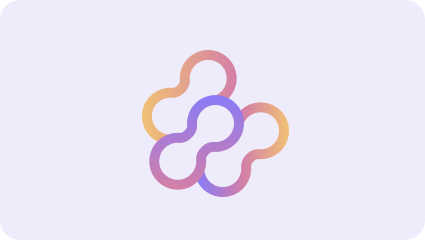 Total points:

177 XP
1 hours
LangChain Deeper Dive: Prompts
Unlock the power of Large Language Models: Dive deep into LangChain and transform your AI interactions.
Tools
Skills
Get full access to unparalleled
training & skill-building resources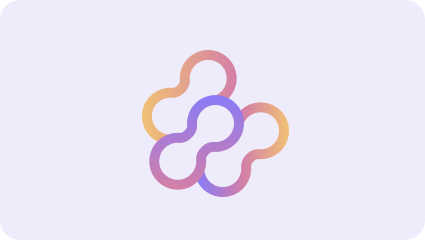 Enterprise DNA
For Individuals
Empowering the most valuable data analysts to expand their analytical thinking and insight generation possibilities.
Learn More

chevron_right
Enterprise DNA
For Business
Training, tools, and guidance to unify and upskill the data analysts in your workplace.
Learn More

chevron_right