SharePoint Introduction For Power BI Users
Learn the basics of SharePoint to increase productivity and collaboration, organize your data, and automate business processes
Trusted by
220,000+

people worldwide.
An outline of this training course
Organizations that are using Power BI are most likely integrating SharePoint into their digital workspace to store and share their files, collaborate with their team and transform business processes towards efficiency.
In this beginner course on SharePoint, Henry Habib will teach you its basics to optimize the features and allow you to efficiently manage document libraries, create beautiful and informative web pages, modify the default design, and create multiple linked sites via site collections.
When optimized, SharePoint can bring a huge impact on teams' productivity. Thus, this course is best for those who want to improve their file systems, automate their business processes and overall empower their team's efficiency and collaboration.
SharePoint Introduction - can also be accessed through a purchase of an Enterprise DNA On-Demand or For Business License
Details of what you will learn during this course
Create - a free 365 trial account for your organization
Manage - document libraries
Apply - versioning to your documents
Modify - SharePoint's default design
Build - multiple linked team sites using site collections
What you get with the course
Over 3 hours of intensive training videos
Resource pack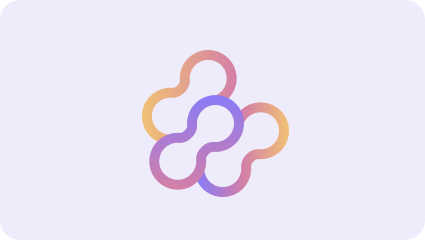 Henry Habib
Enterprise DNA Expert
Improved processes and facilitated organizational change using both standard and bespoke tools (Power Platform, data analytics, custom built programs, etc.) for over 6 F500 companies spanning financial services, retail, and telecom
Led training and employee-tool empowerment sessions (SharePoint, Power Apps, Power Automate) for several organization, the most recent being a large governmental organization of over 6,000 members, with advisory add-ons
Accomplished Power Platform and Office 365 trainer (specializing in SharePoint, Power Apps, and Power Automate), with over 100 hours of recorded content and over 30,000 paid students on e-learning platforms
Background in Accounting and Finance, with a specialization in Economics
Frequently Asked
Questions
add
What's the difference between a free account and a paid plan?
add
Do I need to know anything about data science or data analytics to get started with Enterprise DNA?
add
How will I be charged?
add
Can I get an invoice for my company?
add
Are refunds available?
add
Will AI take over the world and make data skills worthless?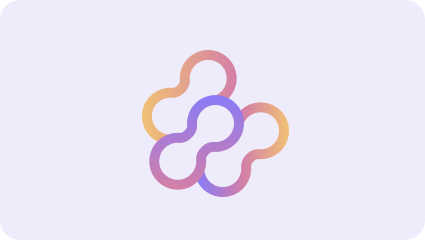 Total points:

172 XP
1 hours
Artificial Neural Networks 101: Intro to Deep Learning
Unraveling the Mystique: A Beginner's Dive into Neutral Networks.
Tools
Skills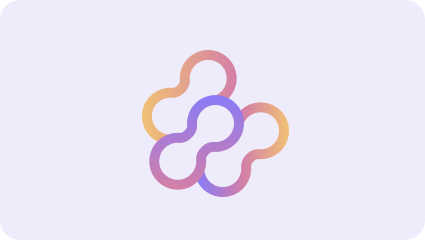 Gaelim Holland
See details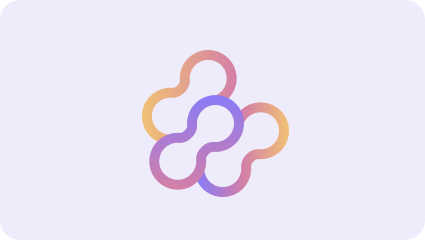 Total points:

220 XP
2 hours
Introduction to Pyspark: Handling Big Data with Pandas Polars and Pyspark
Uncover the secrets of efficient data processing using PySpark, Pandas, and Polars, and elevate your data analysis skills to new heights. Let's explore, transform, and analyze large datasets together, simplifying the complexities of big data management!
Tools
Skills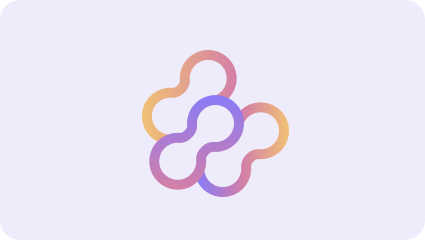 Gaelim Holland
See details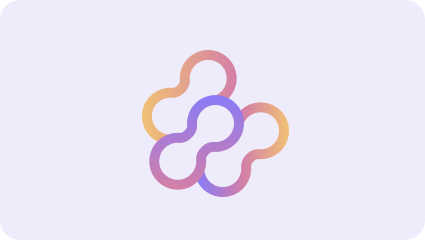 Total points:

208 XP
1 hours
Introduction to ChatGPT's Advanced Data Analysis (ADA)
Unlocking Advanced Insights with ChatGPT's Advanced Data Analysis (ADA)
Tools
Skills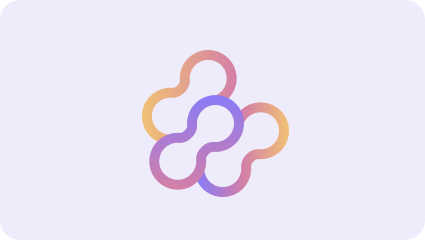 Sam McKay
See details
Get full access to unparalleled
training & skill-building resources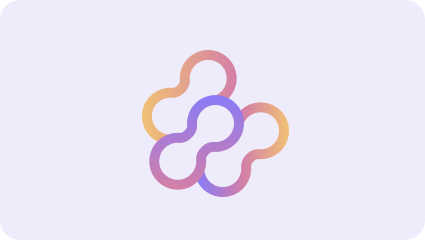 Enterprise DNA
For Individuals
Empowering the most valuable data analysts to expand their analytical thinking and insight generation possibilities.
Learn More

chevron_right
Enterprise DNA
For Business
Training, tools, and guidance to unify and upskill the data analysts in your workplace.
Learn More

chevron_right