Accessing Data via APIs in Power BI
Expand Power BI's capabilities in accessing a wide range of data using APIs
Trusted by
220,000+

people worldwide.
An outline of this training course
There is a multitude of data available in the universe of applications and web services. The way to get them is through APIs. However, there is a limitation to what we can do with the data that we get with APIs by themselves. We need a tool for retrieving this data, and the perfect tool to do that is with Power BI. However, this does not come easy. It is a tricky process that involves methods, authentication and pagination.
In this course by Oscar Martinez Valero, he will show us how to successfully use APIs to retrieve data in Power BI and expand the capabilities of Power BI while taking advantage of the data that is not available through traditional means.
What are needed to take the course
This is an intermediate course. A basic knowledge of Power Query is required.

Who is the course for
This course is for all analysts working with data from different sources while using Power BI.

Details of what you will learn during this course
Understand APIs in the Power BI context

Connect APIs to data sources like Chuck Norris jokes, NewsAPI, JIRA, and bring it to Power BI

Transform data retrieved via Power BI with correct parameters to make the file usable

Learn the different types of authentication methods

Develop APIs in Power BI using different tools like JSON Beautifier & Editor, Postman, and HTTP Debugger

What you get with the course
More than 2 hours of self-paced training videos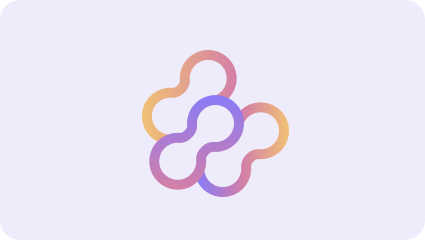 Oscar Martinez Valero
We are always looking for the best solution for you
Frequently Asked
Questions
add
What's the difference between a free account and a paid plan?
add
Do I need to know anything about data science or data analytics to get started with Enterprise DNA?
add
How will I be charged?
add
Can I get an invoice for my company?
add
Are refunds available?
add
Will AI take over the world and make data skills worthless?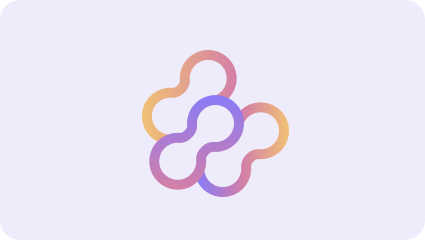 Total points:

172 XP
1 hours
Artificial Neural Networks 101: Intro to Deep Learning
Unraveling the Mystique: A Beginner's Dive into Neutral Networks.
Tools
Skills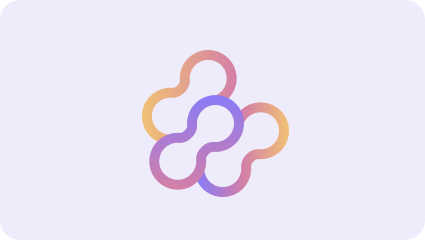 Gaelim Holland
See details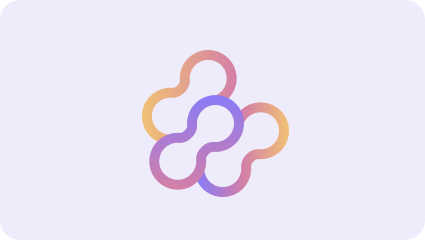 Total points:

220 XP
2 hours
Introduction to Pyspark: Handling Big Data with Pandas Polars and Pyspark
Uncover the secrets of efficient data processing using PySpark, Pandas, and Polars, and elevate your data analysis skills to new heights. Let's explore, transform, and analyze large datasets together, simplifying the complexities of big data management!
Tools
Skills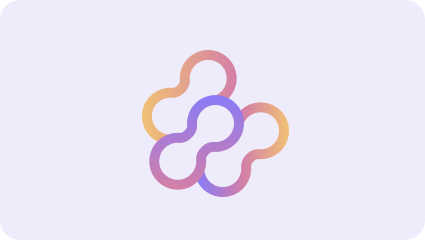 Gaelim Holland
See details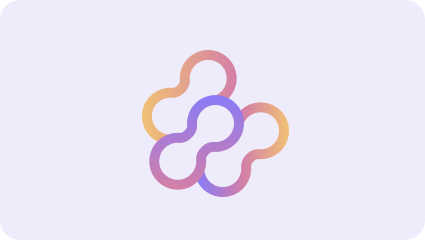 Total points:

208 XP
1 hours
Introduction to ChatGPT's Advanced Data Analysis (ADA)
Unlocking Advanced Insights with ChatGPT's Advanced Data Analysis (ADA)
Tools
Skills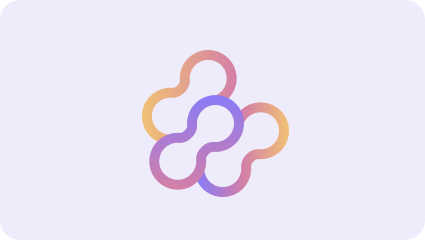 Sam McKay
See details
Get full access to unparalleled
training & skill-building resources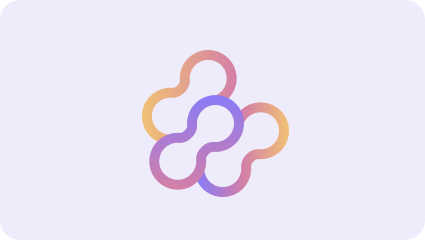 Enterprise DNA
For Individuals
Empowering the most valuable data analysts to expand their analytical thinking and insight generation possibilities.
Learn More

chevron_right
Enterprise DNA
For Business
Training, tools, and guidance to unify and upskill the data analysts in your workplace.
Learn More

chevron_right