DAX for Power BI Analysis
About This Path
Within this learning path you will learn how to take your Power BI development skills to another level.
You will master all important analytical techniques using the DAX formula language, and then apply all this knowledge and skills to real-world scenarios. Here you will begin to unleash the real analytical engine sitting inside Power BI desktop.
This learning path will elevate your Power BI skills to an expert level. You will be able to create advanced analytical applications that create a huge amount of value for your teams, organizations and yourself!
If you want to become an incredibly valued member of your team and deliver transformational analytical output, then this learning path will get you to this skill level very quickly.
Who Should Take This Path
Individuals eager about analyzing data and creating insights with Power BI
Professionals who want to maximize the potential of the data assets of their organization
Professionals who want to drive better business decisions using data
What Are The Path Requirements
Power BI account for Power BI Desktop and Power BI Service
Get full access to unparalleled
training & skill-building resources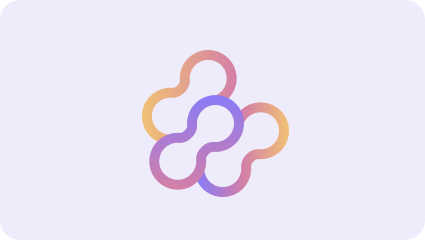 Enterprise DNA
For Individuals
Empowering the most valuable data analysts to expand their analytical thinking and insight generation possibilities.
Learn More

chevron_right
Enterprise DNA
For Business
Training, tools, and guidance to unify and upskill the data analysts in your workplace.
Learn More

chevron_right