Custom Visual Guide
Add Natural Language Insights for BI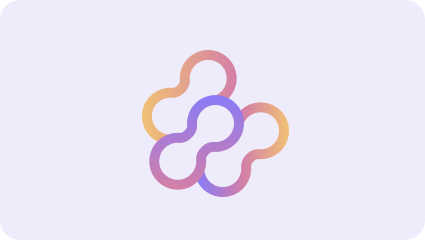 Add Natural Language Insights for BI
Acterys Visual Planning enables users to plan by just dragging at the top of a bar chart.
With Arria NLG's add-in for Power BI, you can narrate key facts and insights you want to highlight for your readers using natural language generation (NLG). Arria's add-in offers three levels of customization:
Out-of-the-box insights. This option lets you tell the add-in what it needs to know to automatically generate insights from your dataset with a few clicks of configuration.
Extendable insights. In this option, you can quickly customize the out-of-the-box narratives by revising narrative scripts in NLG Studio.
Programmable narratives. This option gives you the most flexibility and enables you to create your own custom narratives for specific use cases, with the full programmability of NLG Studio.
By adding Arria's powerful NLG functionality to your Power BI Desktop, you equip yourself with the ability to generate narratives for any type of data-driven visual, or for underlying data, across the entire dashboard. Now you can generate natural language that explains the most important insights and key drivers, often not captured in your visuals.
Capabilities.
When this add-in is used, it
Can read and make changes to your document
Can send data over the Internet