Enterprise DNA
Tech Partners
Empowering the most valuable Power BI users to expand their analytical thinking and insight generation possibilities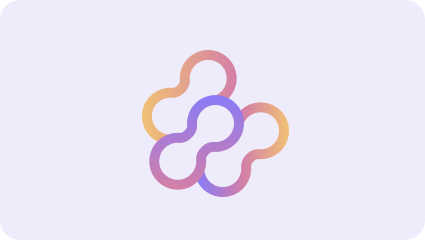 Zebra BI
Zebra BI visualization tools empower Designers to create jaw-dropping reports in record time, as well as Viewers to immediately understand what's happening and what action to take. With Zebra BI visuals, you can simplify your model, shorten the time needed for creating reports, as well as make reports more flexible and easier to maintain in the long run.
DevScope
DevScope is one of the most distinguished Microsoft Partners in Portugal, with over 16 years of delivering game-changing solutions.

They specialize in Data and AI solutions that help clients stay competitive and get over both market and organizational challenges.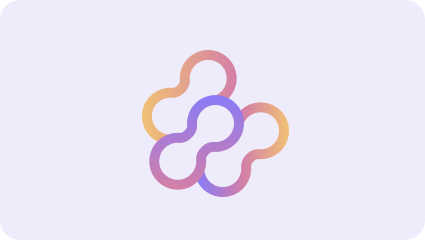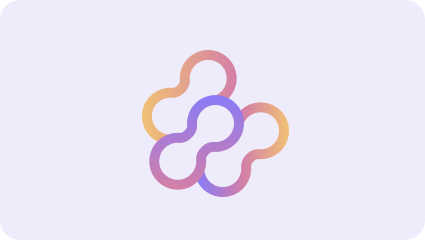 Dataddo
Dataddo allows you to connect Data Sources and Destinations from their catalog of pre-built connectors, no coding required. Then, create Data Flows to direct your data where it needs to go.

Dataddo's central design allows you to monitor and edit your Data Flows without ever leaving the platform.
Numerro
Numerro is a design system for Power BI users who value design and the impact it can have on visualizing information. Without implementing design best practices, you risk limiting your insights, frustrating users, and damaging your reputation.

Simple design toolkit for Power BI users. The Numerro Toolkit makes it easier and faster to consistently build beautiful reports in Microsoft Power BI.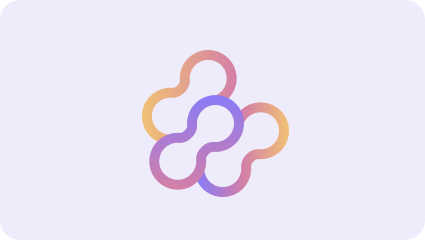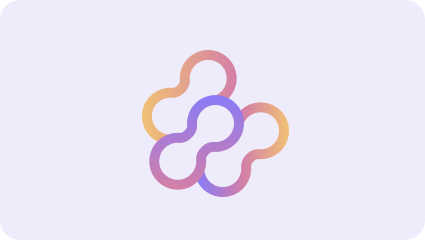 novyPro
novyPro is a platform where PowerBi enthusiasts can show the world what they can do with PowerBi, enabling them to tell and show their Data Stories, within a community of the most creative PowerBi Designers.

Build your PowerBI portfolio in minutes. All you need is your published PowerBI reports' links, some impressive images of them and you have a PowerBI portfolio
Nova Silva
Nova Silva is a Dutch company that was founded in 2007. The founders came from various roles in management and IT at organizations such as Kappa Packaging, Temtec, IBM, Accenture and Rabobank.

They develop visuals that seamlessly enhance Power BI reports by delivering the same familiar visualizations user interface.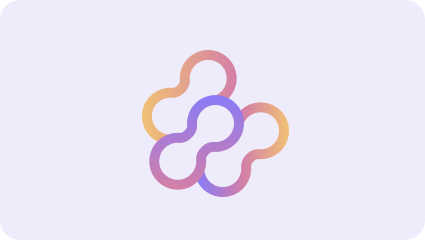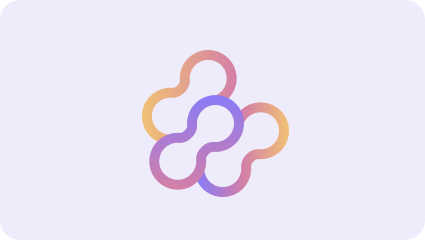 Funnel.io
Data is critical for companies to win today, and it shouldn't be something only a few have access to or know how to work with.

At Funnel they enable a truly data-driven company culture by empowering marketers and, over time, all business users to work confidently with their data. With Funnel you can easily integrate your company's marketing data with other business data.
Excel BI
Excel BI is a web space intended to provide useful content on Power BI, Excel & Data Analytics. It has garnered a huge fan following for its Excel / Power Query challenges on LinkedIn where experts join to provide great solutions.

With Excel BI's great content on Power BI, Excel & Data Analytics, you are provided with useful resources to simplify handling complex data, making your reports & dashboards development quicker and more efficient.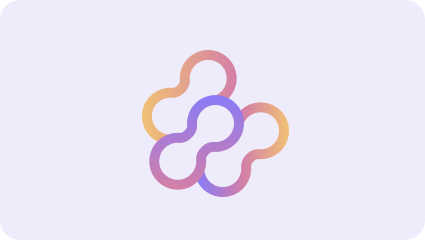 Join the analytical movement
with Enterprise DNA!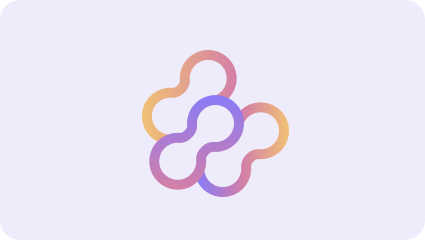 "My goal is to teach others that you have almost unlimited analytical power when harnessing all the features in Power BI and Power Platform.

Come join me on this journey to rid the world of terrible reporting, and instead produce amazing insights that actually create value for your organizations and yourselves.

With an Enterprise DNA On-Demand subscription you receive the most comprehensive set of courses, resources, support and ongoing training around data available anywhere. I'm confident that with the content, materials and support available you can become a great data analyst if you're willing to put the time in.

My focus is on teaching you how you can use Power BI and Power Platform in a practical and commercial way to find insights that actually create value. I bundle up a lot of my experience and IP so you can learn exactly how I do it everyday when developing Power BI models and reports myself."
—Sam McKay, CFA - Founder, Enterprise DNA